Local Time
Timezone:

America/New_York

Date: Apr 24 2018
Time:

13:00 - 16:00

Date
Apr 24 2018
Time
19:00 - 22:00
Energy & Chemistry
For our next event we will focus on the connection between Energy and Chemistry. In order to get a better grasp of what this entails, Niki Lintmeijer, one of the authors of the 'Roadmap for the Dutch Chemical Industry towards 2050', will  describe the context of the Industry. Reinier Gerrits of VCNI and another guest speakers will discuss concrete actions that will be taken in order to make current processes CO2 neutral. This means the focus will lie on what will be done, rather than on what can be done. During the event the following questions will be addressed:
How can the Dutch chemical industry reach a reduction of 55 Mtonne CO2eq?
What is the relation between the chemical industry and the energy sector?
Which other stakeholders need to be involved to achieve the CO2 reduction goals?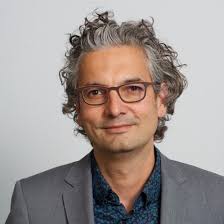 Reinier Gerrits
VNCI
Reinier Gerrits started of as a chemical engineer and over time has grown into the role of policy maker working for organisations as SenterNovum, the Ministry of Economic Affairs and AgentschapNL. Currently he is head of Unit Energy and Climate at VNCI, where he is responsible for the policy of field energy & climate for the Dutch Chemical Industry and European cooperation within Cefic on topics as CO2 emission trading (ETS). He is involved in the negotiations and realisation of the 'Energieakkoord'(energy agreement), relationship between sustainable feedstock and climate policy, relevant innovation developments and required government policies. Current activities on the long are term agreements (MJA3/MEE) on energy efficiency, development and use of sustainable feedstock and the Roadmap 2050 for the Dutch Chemical Industry.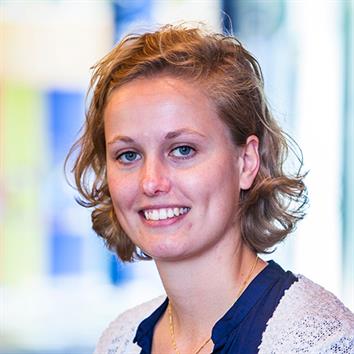 Niki Lintmeijer
Beerenschot
Niki graduated in 2013 in Sustainable Development at the business school HEC Paris. She started her career at The New Motion, a company that realizes charging infrastructure for electric cars. Currently she is a senior consultant at Beerenschot where she focuses on combining business knowledge with (international) sustainability issues.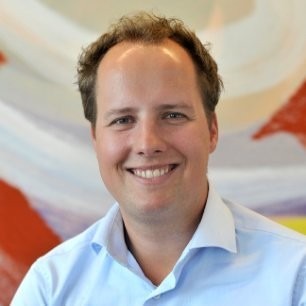 Wiek Kleijne
AkzoNobel
Wieke Kleijne is Business Manager R&D and Innovation and is involved with the CO2 reduction agenda and projects of AkzoNobel.
Agenda
19:00

-

19:30

Walk in
19:30

-

19:45

Introduction by YES-DC and Reinier Gerrits
19:45

-

20:30

Niki Lintmeijer
20:30

-

20:45

Break
20:45

-

21:30

Wieke Kleijne
21:30

-

21:50

Discussion
21:50

-

22.00

Announcements from YES-DC and closure
22.00

-

drinks