Young energy professionals active in energy transition and development cooperation 
This year we have topics diversity related energy such as Green Deal implementation, energy transition in developing countries, future of aviation, space & climate change effect to food industry. Explore the past and upcoming event from YES-DC.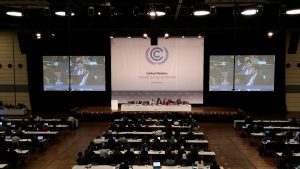 Despite the presence of world-wide climate related disasters, climate diplomacy has not been at the forefront of the news this year. With no large climate conference taking place, danger looms
Read More »
Do you want to stay tunned with the latets news, blogpost and updates from YES-DC? Here you can find information related to the past and future webinars/activitites organized along the year.
YES-DC has been a long-term player in the Dutch energy debate by deepening the knowledge of young professionals around specific energy topics and strengthening their network.
Meet the board member from 2020-2021.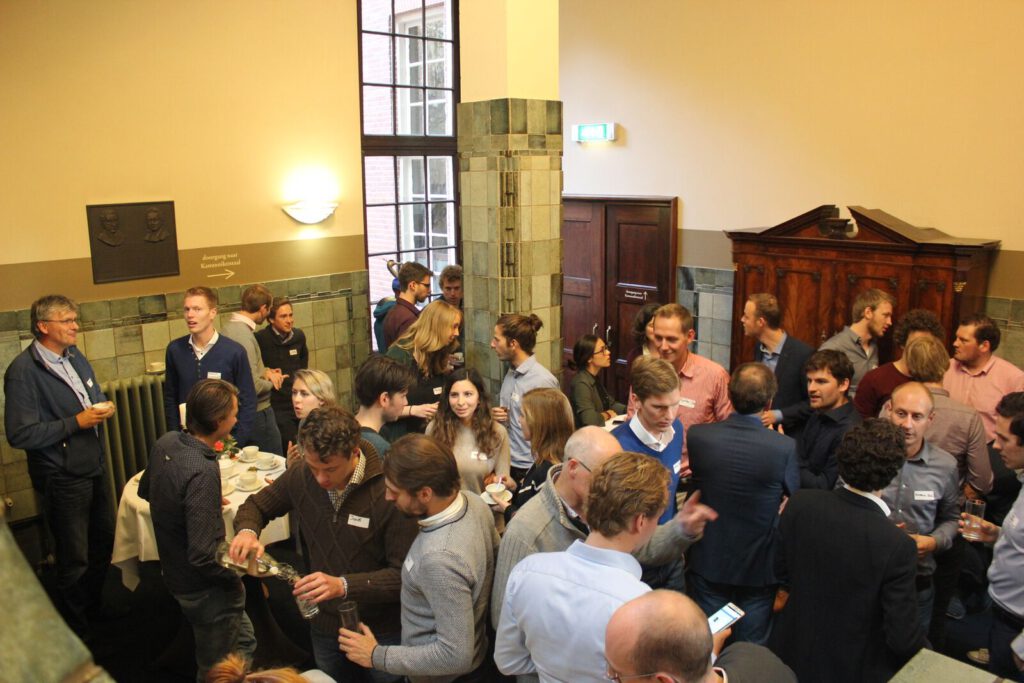 Join today and expand your energy network! Get to know entrepreneurs, academic researchers ,consultants and policy makers.
Engaging young professionals in the field of sustainable energy.