Young energy professionals active in energy transition and development cooperation 
During the new board year 21/22, we have chosen a diversity of topics balanced between the energy field and development cooperation. We value our community interests and voice. That's why we are trying to incorporate more sustainable development lectures within the energy industry such as energy transition in developing countries. Bearing in mind the latest world developments, we are also looking into the impact of Covid-19 on the industry and the environment. Become a member and stay tuned about our newest lectures and events soon!
If you want to receive updates about the latest news, blog posts and updates from YES-DC – click the button below. On the news page, you can find more information about the past or prospective activities organized along the year. Further, we launch inspirational posts about our community or the energy industry. Do you have something interesting to share? Contact us!
YES-DC has been a prominent and long-term player in the Dutch energy market by engaging students and young professionals, deepening their knowledge around specific energy and development subjects while simultaneously strengthening their professional network.
We are happy to present you the newly elected Board 2021/2022.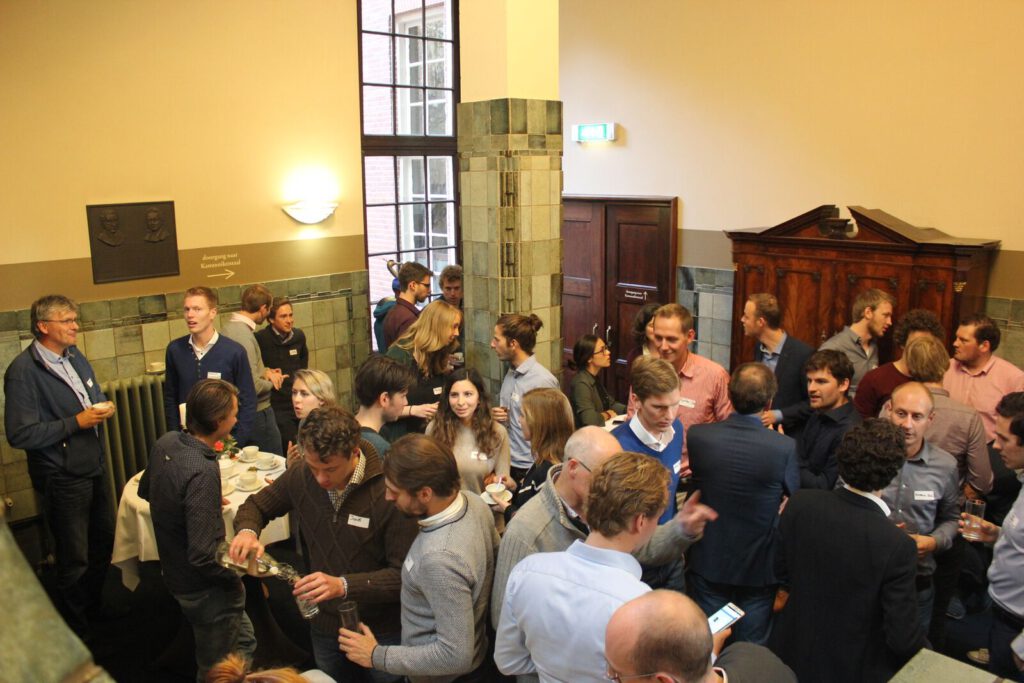 Join today and expand your energy network! Get to know entrepreneurs, academic researchers ,consultants and policy makers.
Engaging young professionals in the field of sustainable energy