Young Energy Specialists and Development Co-operation (YES-DC) is an association of students and young professionals interested and/or working in the field of energy and development co-operation. YES-DC was found in October 1994, as a means to create a network and to facilitate the exchange of information and experiences. Since March 1996, YES-DC has officially been established as an association.
On 15th October 1994, over twenty-five enthusiastic young professionals came together to discuss the future of energy. In the 1990's, before the internet and social media, the need arose for a discussion platform to share knowledge and ideas. On 28th January 28 1995, a second meeting was organised, and Young Energy Specialists and Development Co-operation (YES-DC) was officially founded.
Since the beginning, the focus has been on both the Dutch energy system, and energy systems in developing countries. In the mid 2000's, as the general thought was that the Dutch energy system was 'finished', the focus was increasingly laid on how we could help developing countries in their future energy needs.
However, as the impact of climate change was becoming more visible, the focus shifted back towards the Dutch energy system. How can we work towards a sustainable energy system, running on renewable energy sources? Many, many aspects of this complex issue have been discussed over the last years.
Throughout its history, YES-DC has been organising sessions to deepen our understanding of the challenges we face, and the solutions that are out there. The focus has mostly been a technical one, although also more 'soft aspects' around implementation have been discussed over the last years. YES-DC still organises several sessions every year.
ENGAGING YOUNG PROFESSIONALS IN THE FIELD OF RENEWABLE AND SUSTAINABLE ENERGY, AND SUSTAINABLE DEVELOPMENT THROUGH KNOWLEDGE SHARING, NETWORKING AND COMMUNITY BUILDING.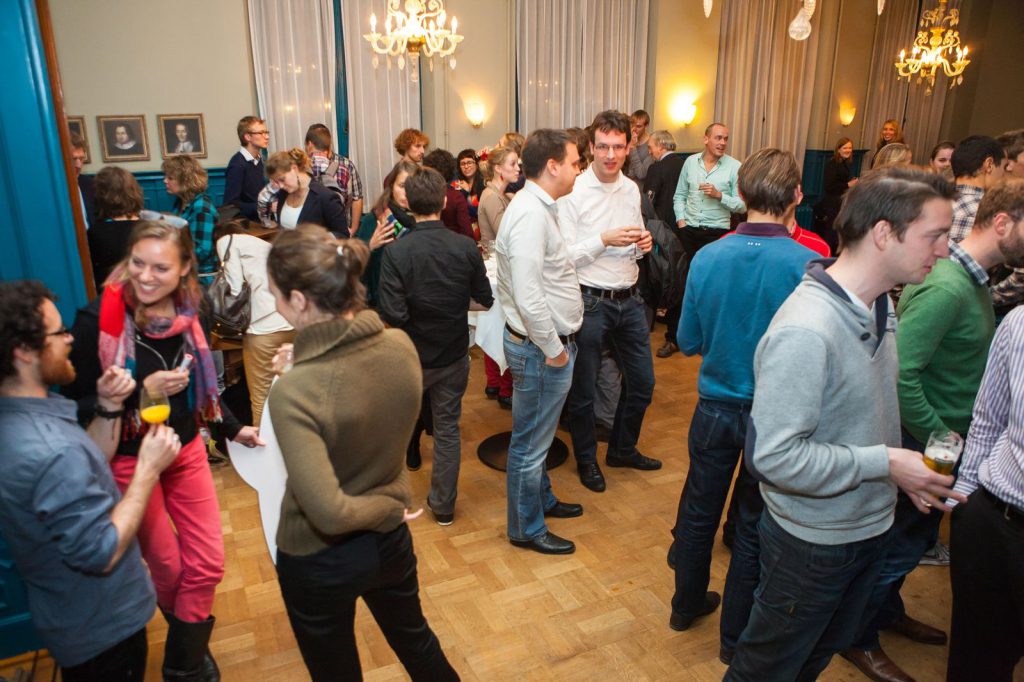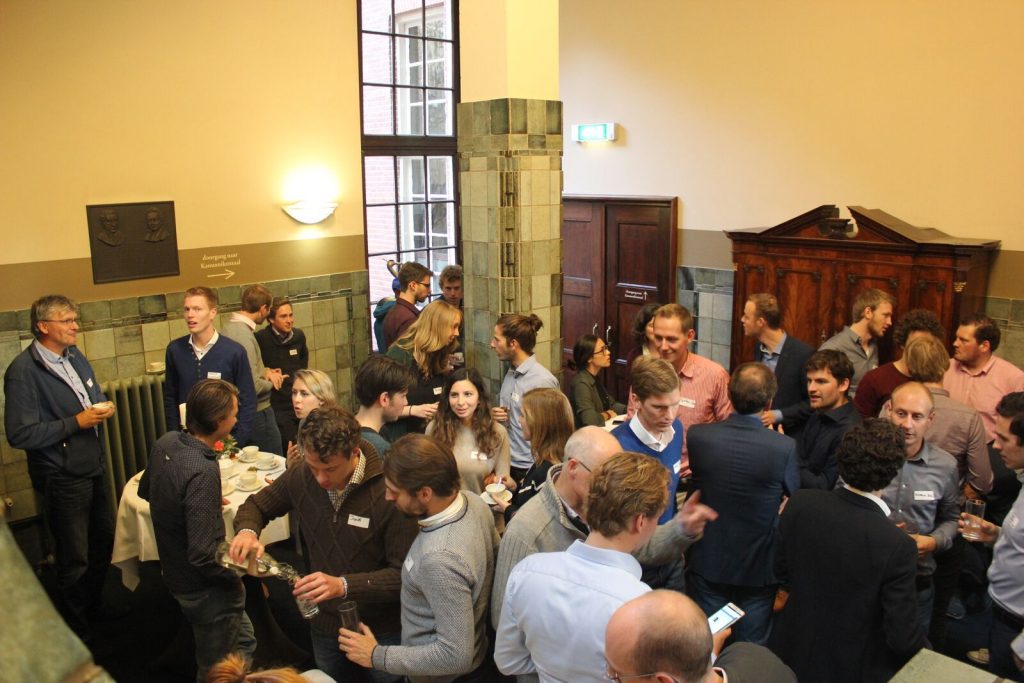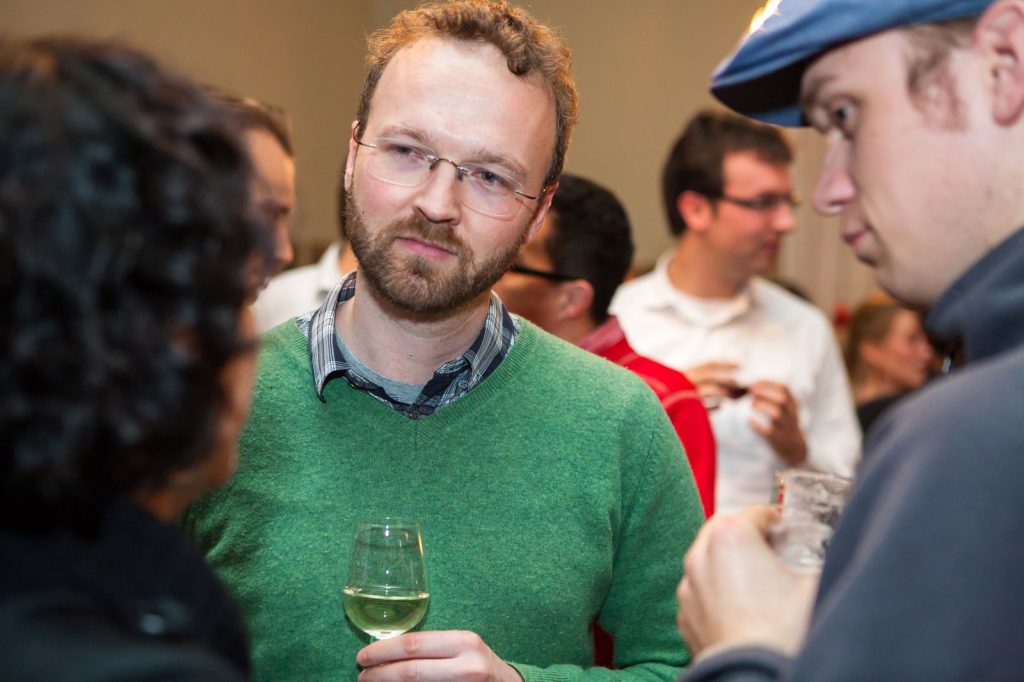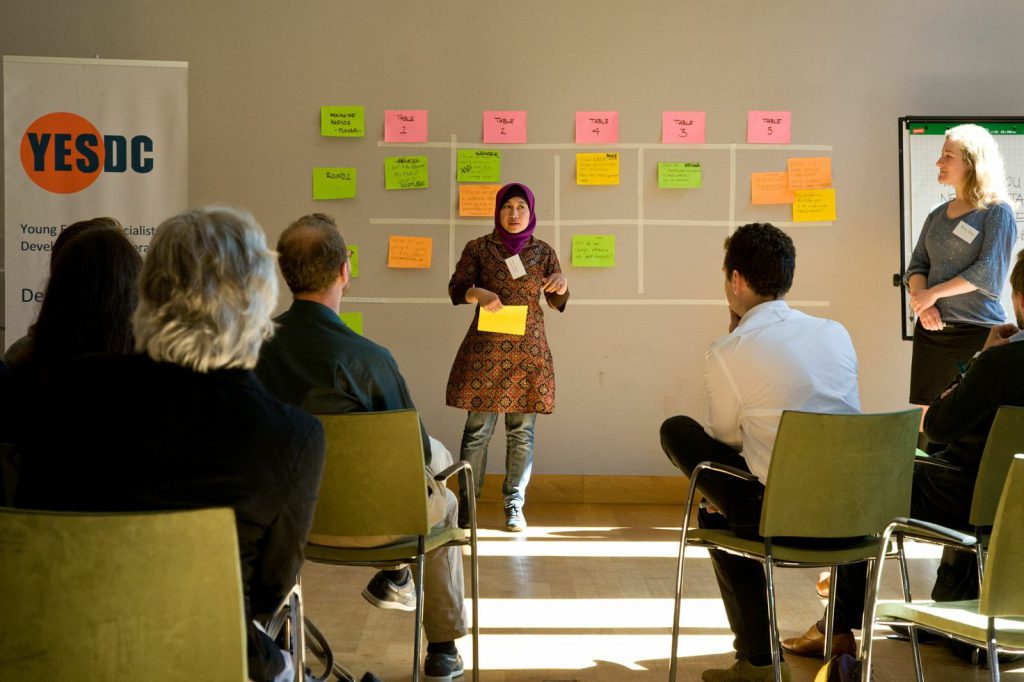 The members of YES-DC are young professionals and students in the field of energy and/or sustainability. They work within local and international companies, government bodies, universities, research institutions, and NGOs. The board of YES-DC are honorary members, which besides their professional occupations takes care of the organisational and financial framework, and organises these knowledge-sharing and networking opportunities, considering the valuable input from its members along the way. The YES-DC Alumni are former board members, which gather once a year and are still part of the organization's community.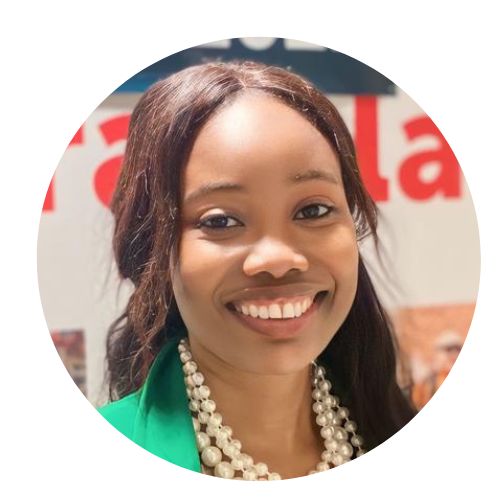 Mojisola is a development advocate working on women's right for over 6 years. Mojisola founded United Network of Youth for Peace and Diplomacy (UNYPD) to promote the women peace and security agenda in Nigeria. Mojisola is a graduate of Erasmus University Rotterdam with M.A in Development Studies. She is passionate about community development, gender and climate justice
Mojisola Ogundiran is the President of YES-DC and she brings remarkable leadership qualities and extensive experience in community and youth engagement . As the President of YES-DC, Mojisola will provide strategic guidance and drive the organization towards achieving its mission.
Kalaivanan is s seasoned professional with a remarkable organizational acumen and an exceptional eye for detail, Kalaivanan confidently assumes the vital role of Secretary at YES-DC. With a proven track record of managing complex tasks and orchestrating multifaceted initiatives, Kalaivanan brings a wealth of experience to the team.
His dedication goes beyond the ordinary, consistently going the extra mile to ensure that every aspect of YES-DC's operations is meticulously organized and flawlessly executed. Kalaivanan's strategic thinking and proactive approach will play a pivotal role in streamlining processes, optimizing resource utilization, and fostering clear and efficient communication channels within the organization.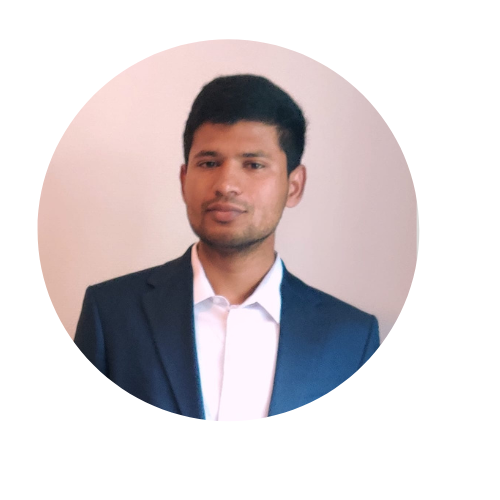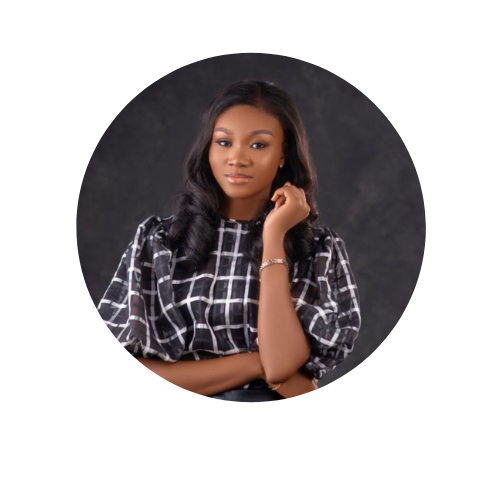 Inioluwa brings a wealth of financial expertise and a keen eye for detail. As the Treasurer, Inioluwa will be responsible for managing the financial affairs of YES-DC and ensuring transparency and accountability in our financial operations.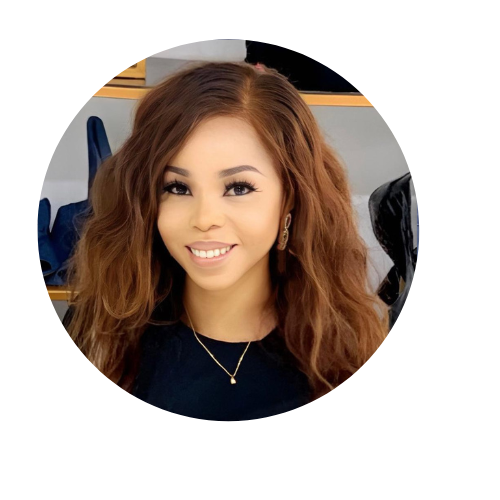 Kimberly conducted a comprehensive analysis of claims-to-action consistency within major oil and gas firms for her thesis. Her practical experience encompasses roles in environmental compliance, sustainable strategy development, and insights into the petroleum sector.
Having contributed as a Part-time Environmental Laboratory Assistant, Kimberly honed her skills in data management and actively participated in community-based environmental initiatives, receiving commendation for her efforts. Certified in CPR / AED / First-Aid, she also pursued training in Public-Private Partnership and Enterprise Management.
Kimberly is enthusiastic about leveraging her expertise to support YES-DC's mission. She aspires to drive sustainable energy practices, promote environmental conservation, and advance responsible business strategies through effective communication.