Young Energy Specialists and Development Co-operation (YES-DC) is an association of students and young professionals interested and/or working in the field of energy and development co-operation. YES-DC was found in October 1994, as a means to create a network and to facilitate the exchange of information and experiences. Since March 1996, YES-DC has officially been established as an association.
On 15th October 1994, over twenty-five enthusiastic young professionals came together to discuss the future of energy. In the 1990's, before the internet and social media, the need arose for a discussion platform to share knowledge and ideas. On 28th January 28 1995, a second meeting was organised, and Young Energy Specialists and Development Co-operation (YES-DC) was officially founded.
Since the beginning, the focus has been on both the Dutch energy system, and energy systems in developing countries. In the mid 2000's, as the general thought was that the Dutch energy system was 'finished', the focus was increasingly laid on how we could help developing countries in their future energy needs.
However, as the impact of climate change was becoming more visible, the focus shifted back towards the Dutch energy system. How can we work towards a sustainable energy system, running on renewable energy sources? Many, many aspects of this complex issue have been discussed over the last years.
Throughout its history, YES-DC has been organising sessions to deepen our understanding of the challenges we face, and the solutions that are out there. The focus has mostly been a technical one, although also more 'soft aspects' around implementation have been discussed over the last years. YES-DC still organises several sessions every year.
ENGAGING YOUNG PROFESSIONALS IN THE FIELD OF RENEWABLE AND SUSTAINABLE ENERGY, AND SUSTAINABLE DEVELOPMENT THROUGH KNOWLEDGE SHARING, NETWORKING AND COMMUNITY BUILDING.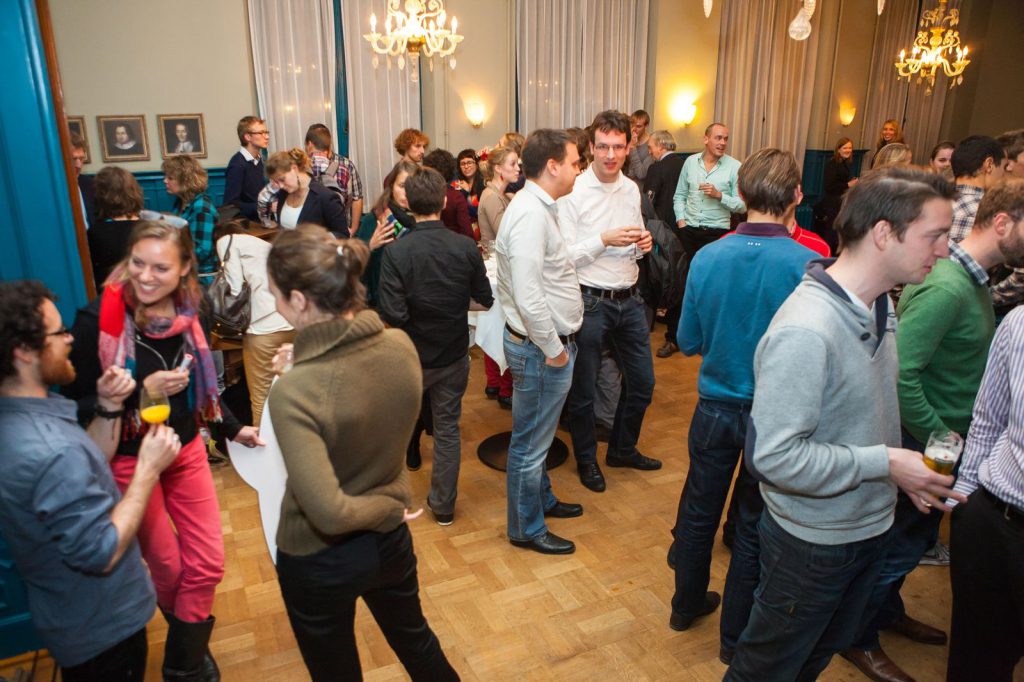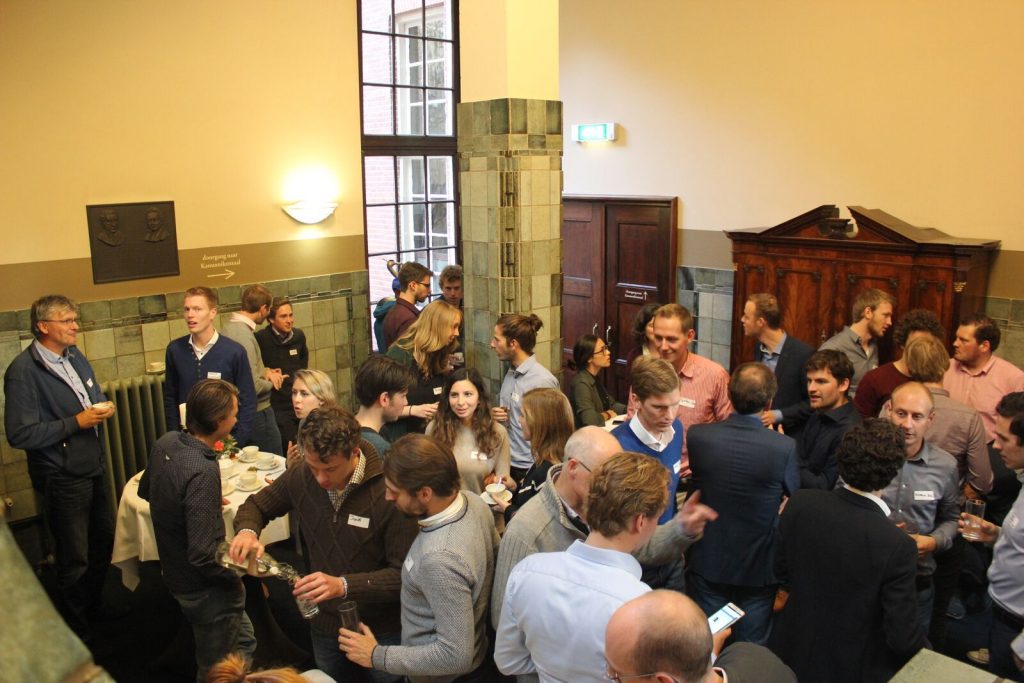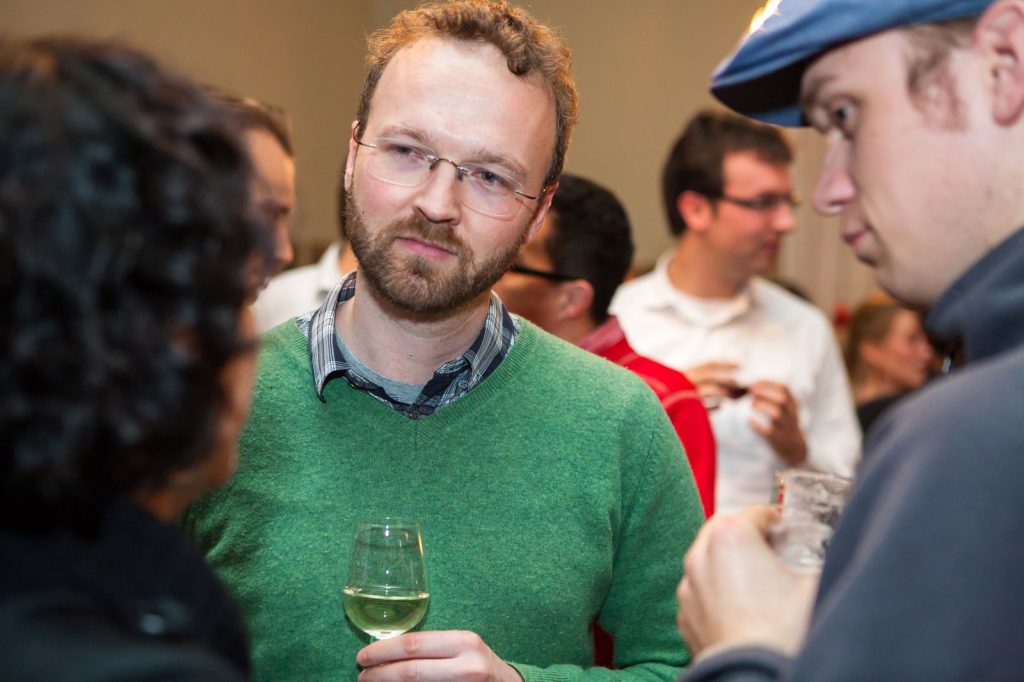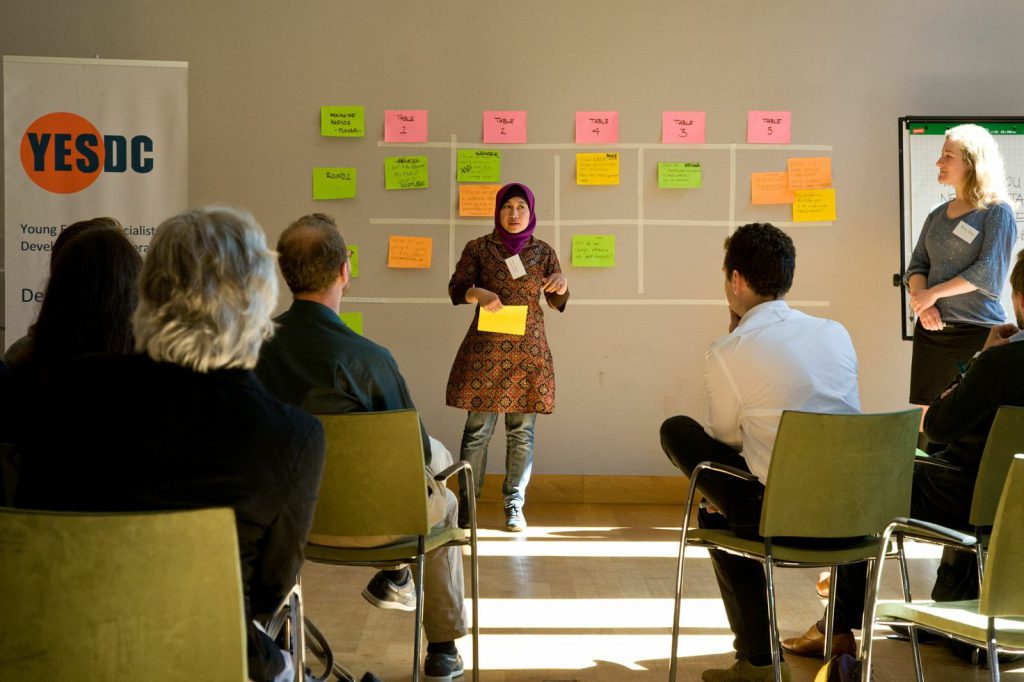 The members of YES-DC are young professionals and students in the field of energy and/or sustainability. They work within local and international companies, government bodies, universities, research institutions, and NGOs. The board of YES-DC are honorary members, which besides their professional occupations takes care of the organisational and financial framework, and organises these knowledge-sharing and networking opportunities, considering the valuable input from its members along the way. The YES-DC Alumni are former board members, which gather once a year and are still part of the organization's community.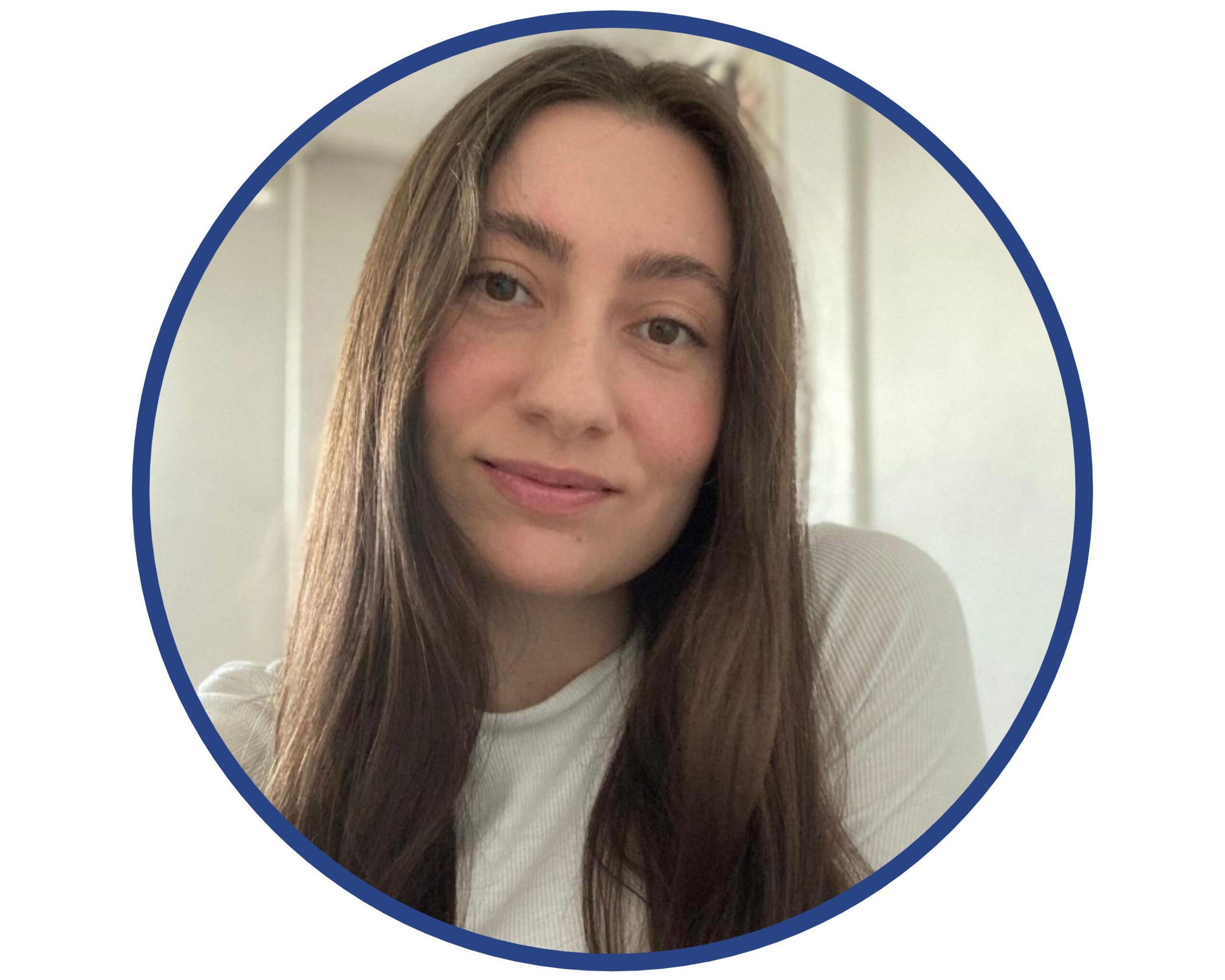 Being an active member in a few energy-related networks made me join YES-DC as a board member this year. After receiving so much in the form of valuable knowledge, connections and experience – it was my turn to give back to our community now. That's why my focus is on growing and sustaining a diverse and collaborative community of energy professionals and students who aspire to follow their steps. Through my educational background, I gained knowledge on the energy transition from a business perspective. More particularly, on energy innovations and strategic solutions. 
I am looking forward to making our lectures/events known and accessible for a larger audience while cultivating the existing network in the upcoming year. These new uncertain times are calling for a change in how we do things and connect, so let's build the platform's future together! 
I believe that energy is the key contribution to financial development and there is a nearby connection between the accessibility of energy and the development of a country. YES-DC is the perfect platform to bridge that gap and share knowledge from different people on exciting topics. It would be a great opportunity for me to understand the prospect of the energy industry better and gain a well-rounded insight by networking with people.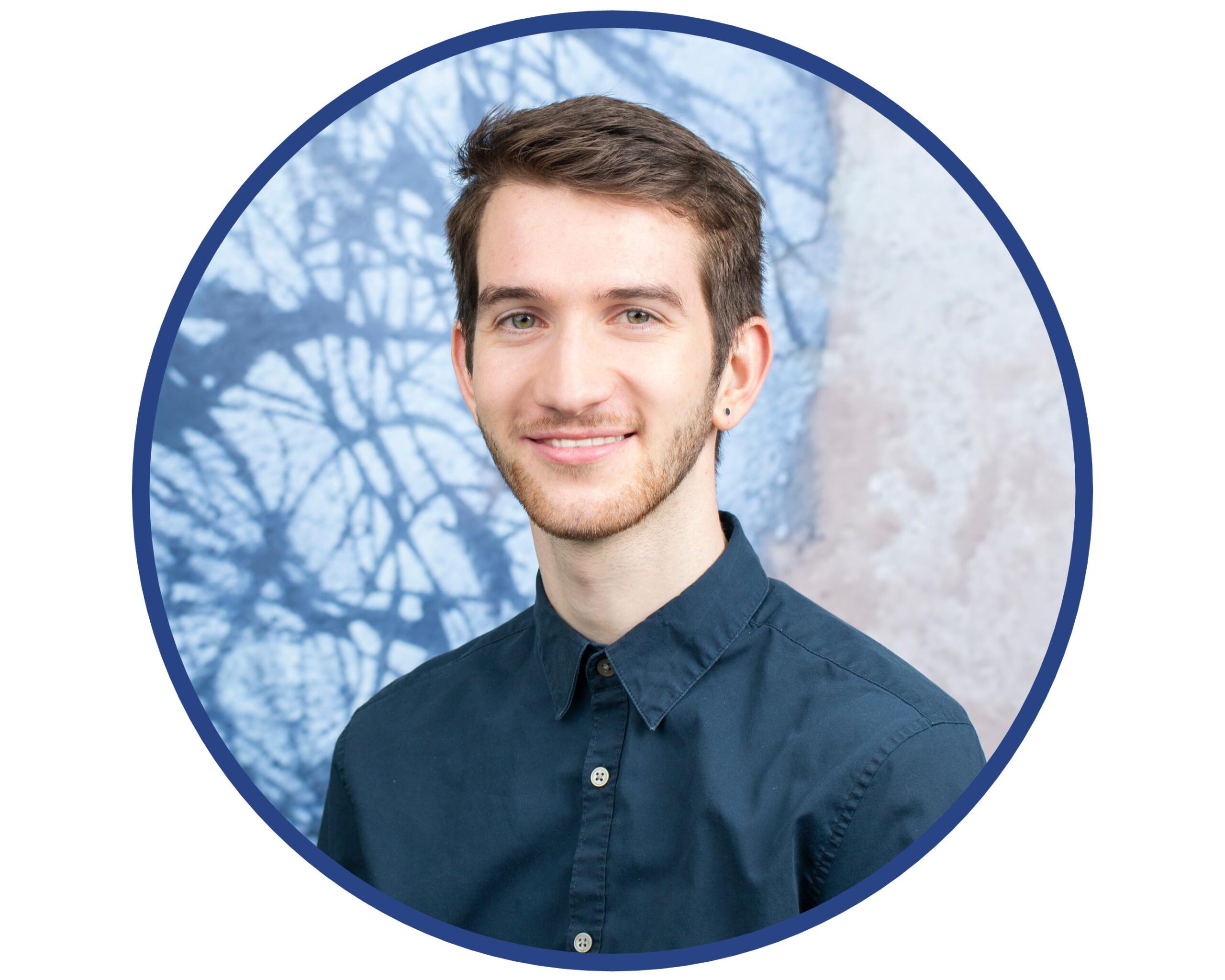 To effectively and fairly shape the energy transition, young energy professionals need to keep learning from each other by sharing experiences and perspectives. I'm happy to be actively involved in stimulating the dialogue between the professionals currently tackling this challenge. With a background in international development, I see the differences and similarities of the energy transition in the global south and north. At YES-DC, I hope to link up these different perspectives so they will benefit from each other. I'm excited to organise effective events where people meet, grow their network, and learn.
​
Content & Community Manager
With the experience of studying and creating algorithms, I think I can do more than do my everyday job. Therefore, I choose to act actively, hoping that others in my field realise that we can do more. I am grateful to be a new board member, and I hope to learn and broaden my perspective about sustainability.
In my term, I will focus on community relations and the digital presence of YES-DC. With my help, I hope to create meaningful connections and engaging events with the rest of the board.
​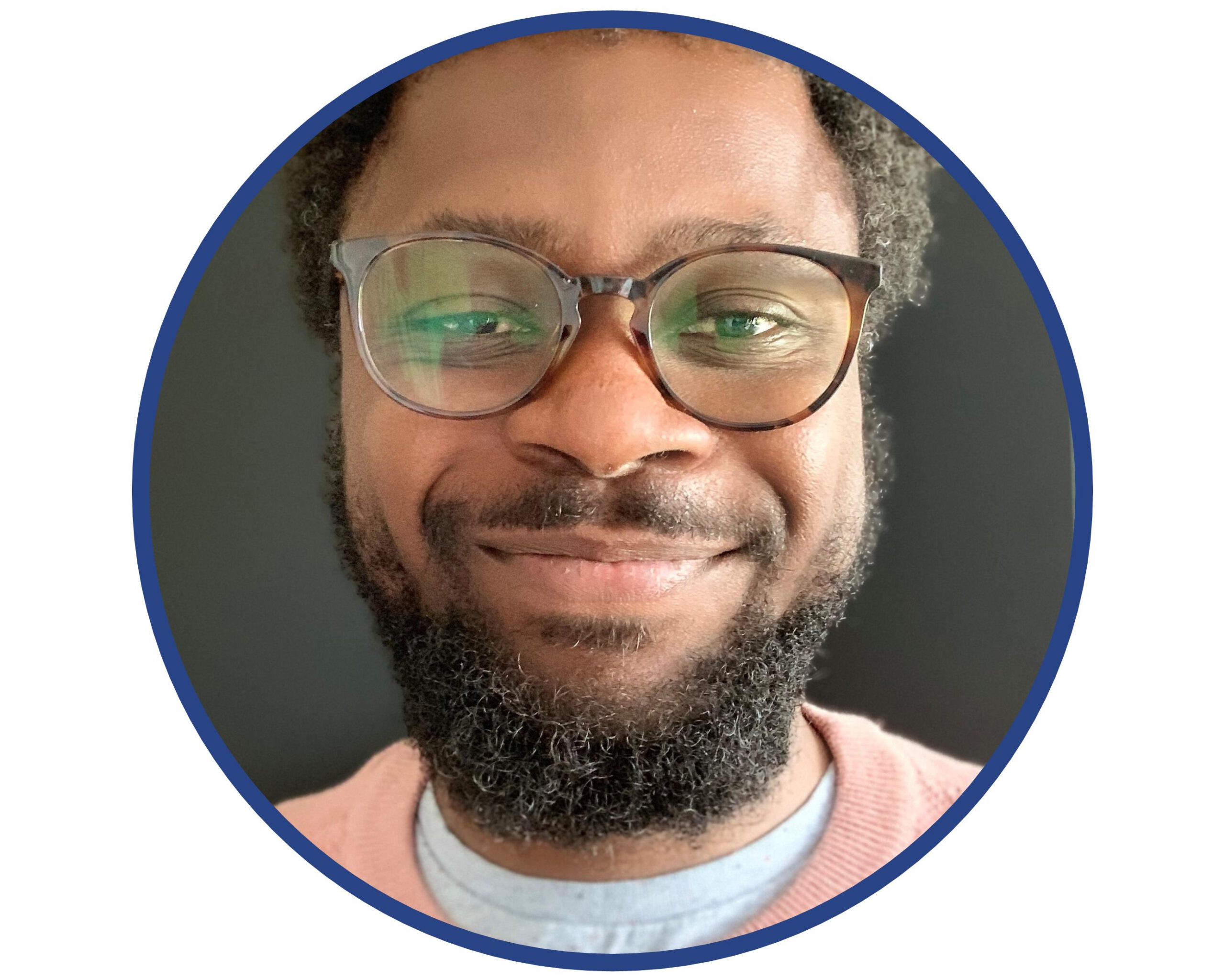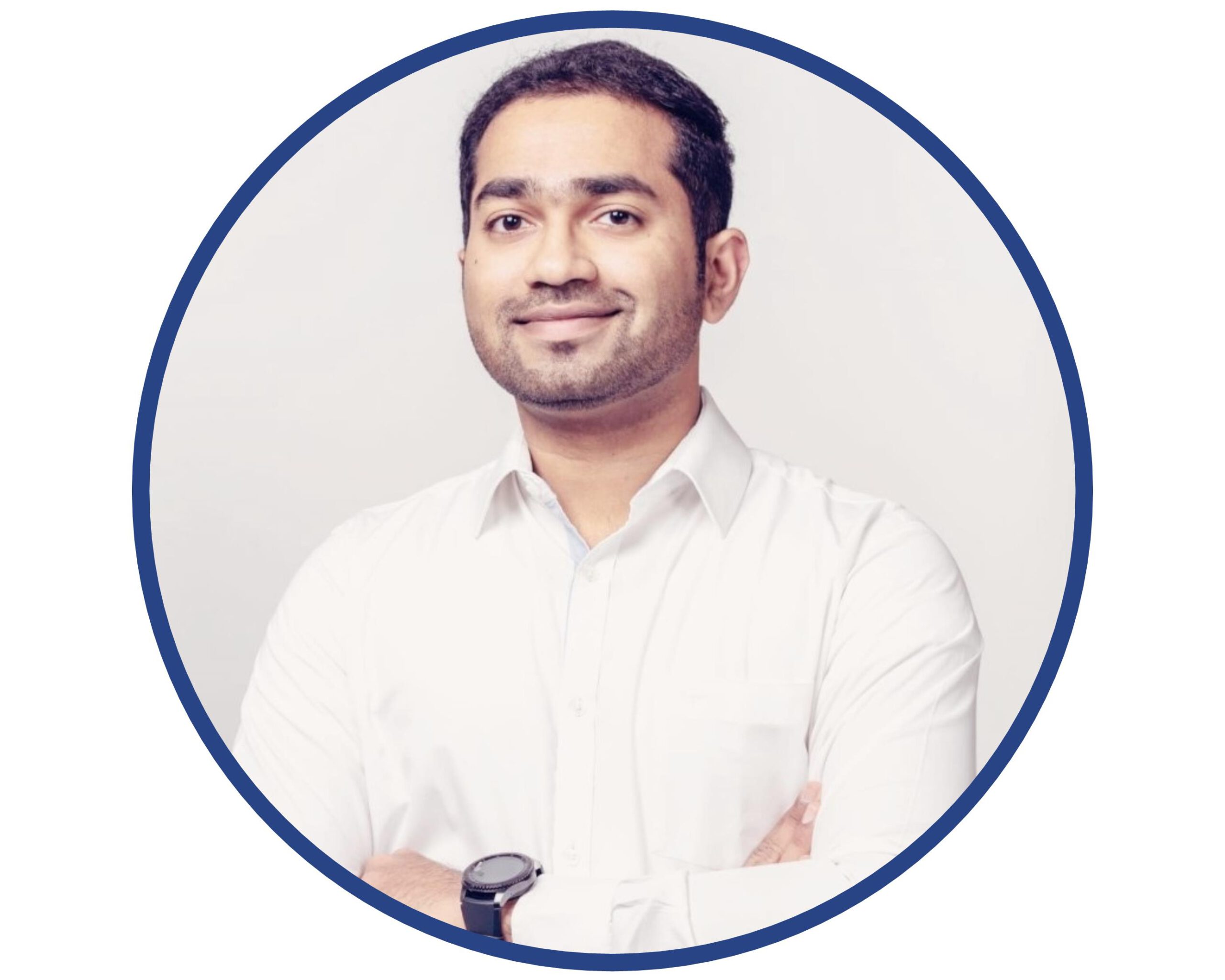 "You think energy is a secondary problem. But think about it: almost all of today's most basic problems like hunger and poverty are tied to energy. So you solve the problem of energy; you solve half of the world's problems."
This particular quote from my professor Dr P.V Bhale during my bachelors was the spark to my desire to become energy professional. I have been acquainted with the complexity of solving the energy problem ever since I started my career in the oil and gas industry, several projects on offshore wind turbines and my latest work going on in the hydrogen transport infrastructure.
My goal at the internal affairs of YES-DC is to work along with the board of 2021-2022 to strengthen our network, expand its reach and enable our members to reach their full potential in contributing to the energy transition.
While the technical knowledge required to face the climate crisis is readily available, we-as humanity- are failing to take bold actions to tackle the main challenge of our time. A shared problem requires shared efforts and a wide understanding of the problem we are facing. As the person within YES DC in charge of the relationship with external organizations, I will enable our members to access all the knowledge and networking options provided by our partner organizations on a global scale. ​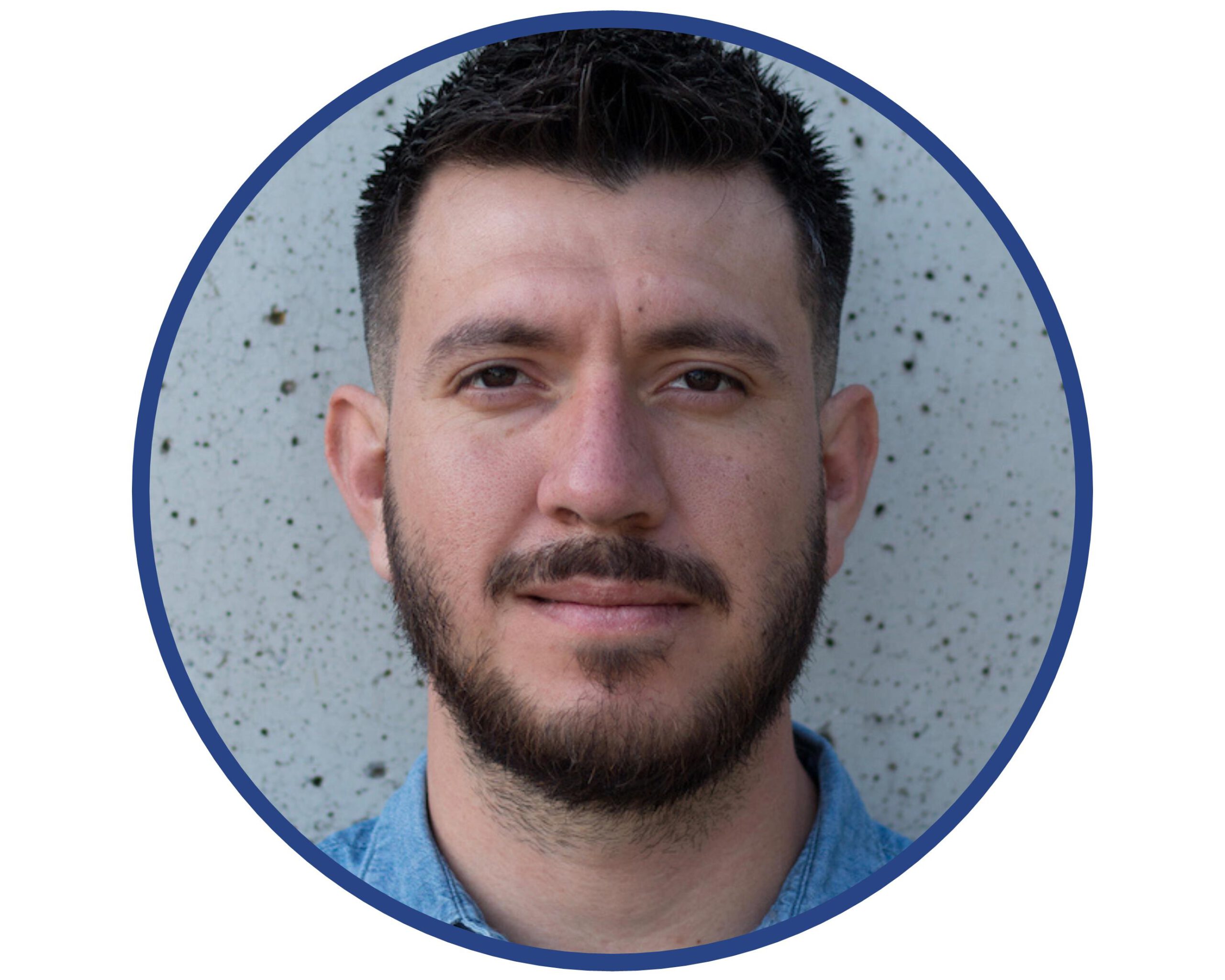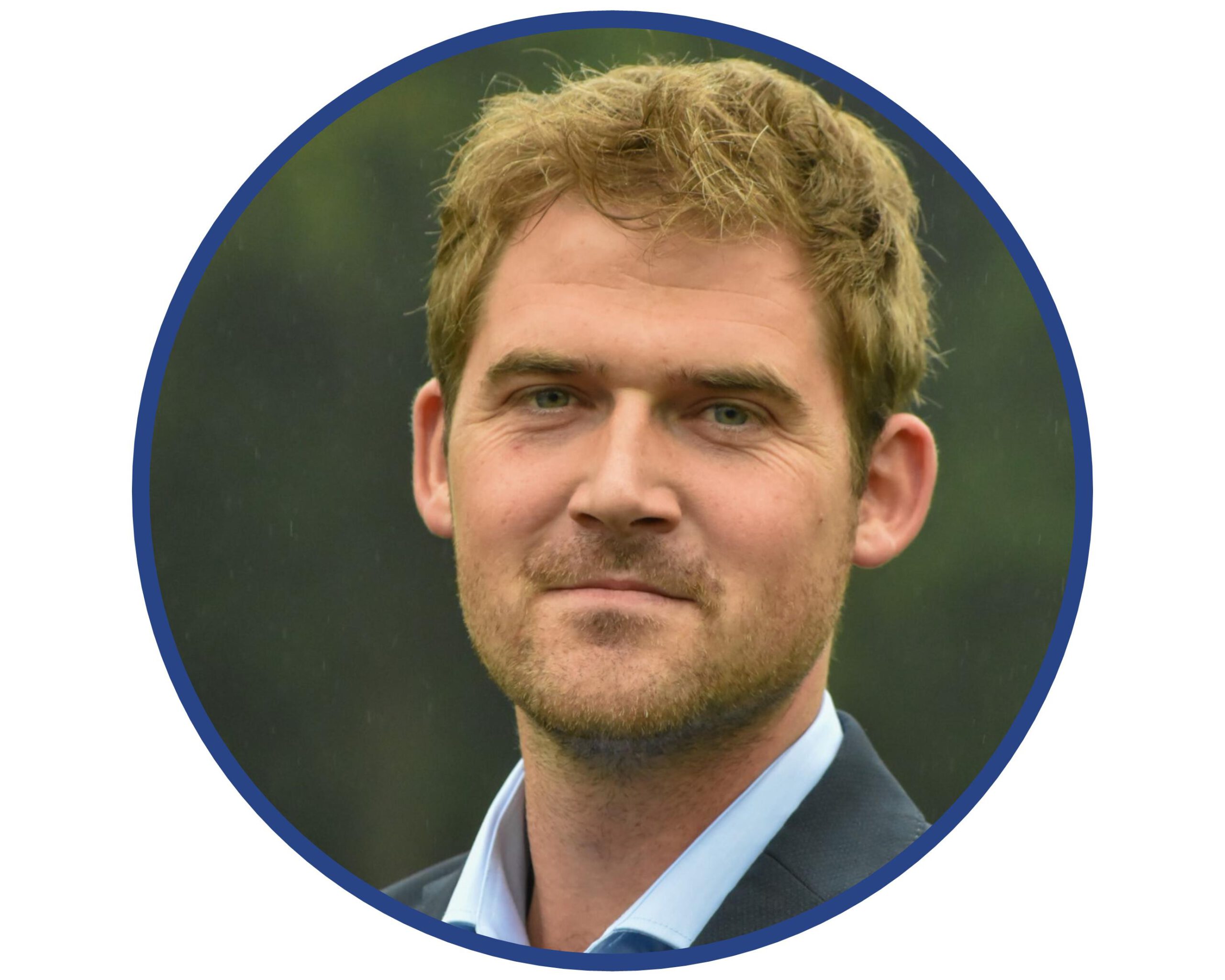 Being a YES-DC member already brought me a lot of great contacts and insights into what the global energy transition is about. With joining the board I hope that the community can inspire even more young specialists to connect and seek the interfaces where each of our individual contributions to the energy puzzle overlap. I am convinced that the energy puzzle is only solved when we explore on an individual level but cooperate on a societal level. With the diversity of YES-DC and its related network/partners we have a major role in this and I am proud to be part of the team that can set the path forward for the upcoming year.
​