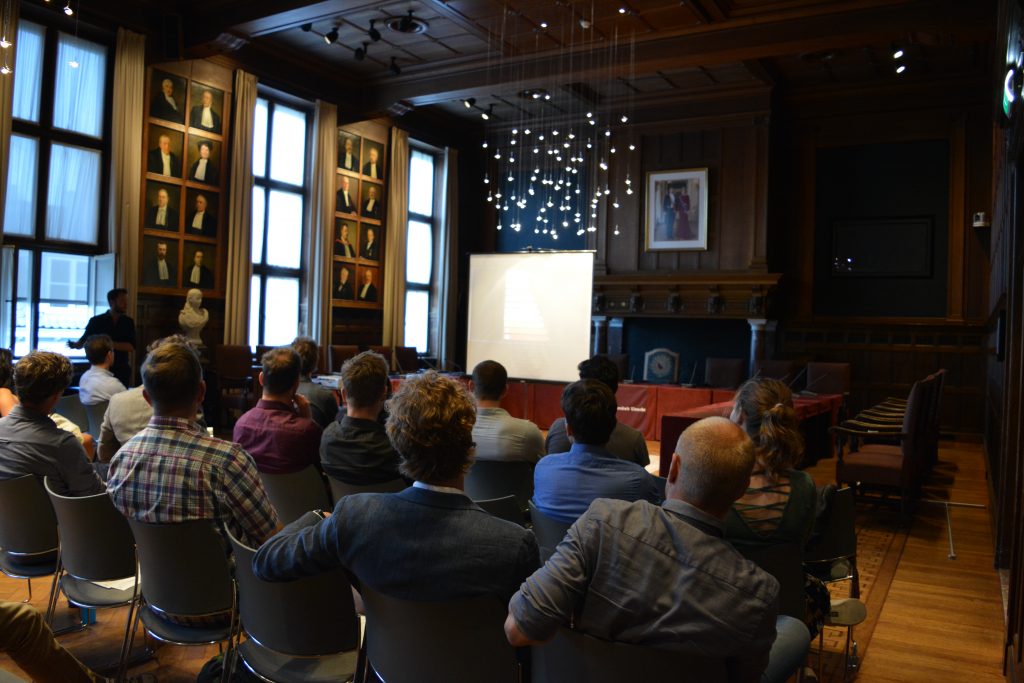 YES-DC is an international networking organisation, its members covering a wide spectrum of occupations, ranging from engineers, academics to consultants and students. 
Through LinkedIn you can contact fellow YES-DC members directly by becoming a member of the LinkedIn group. Some of our alumni are also still within this group so there is also a direct connection with middle management and seniors within the field. 
Many members are employed in a position abroad. YES-DC tries to add value to foreign members through the newsletter and by sharing vacancies beyond the Dutch borders. Although foreign members are seldom present during activities, we keep the connection active through LinkedIn and our members' database connections. 
 Do you have a vacancy to share?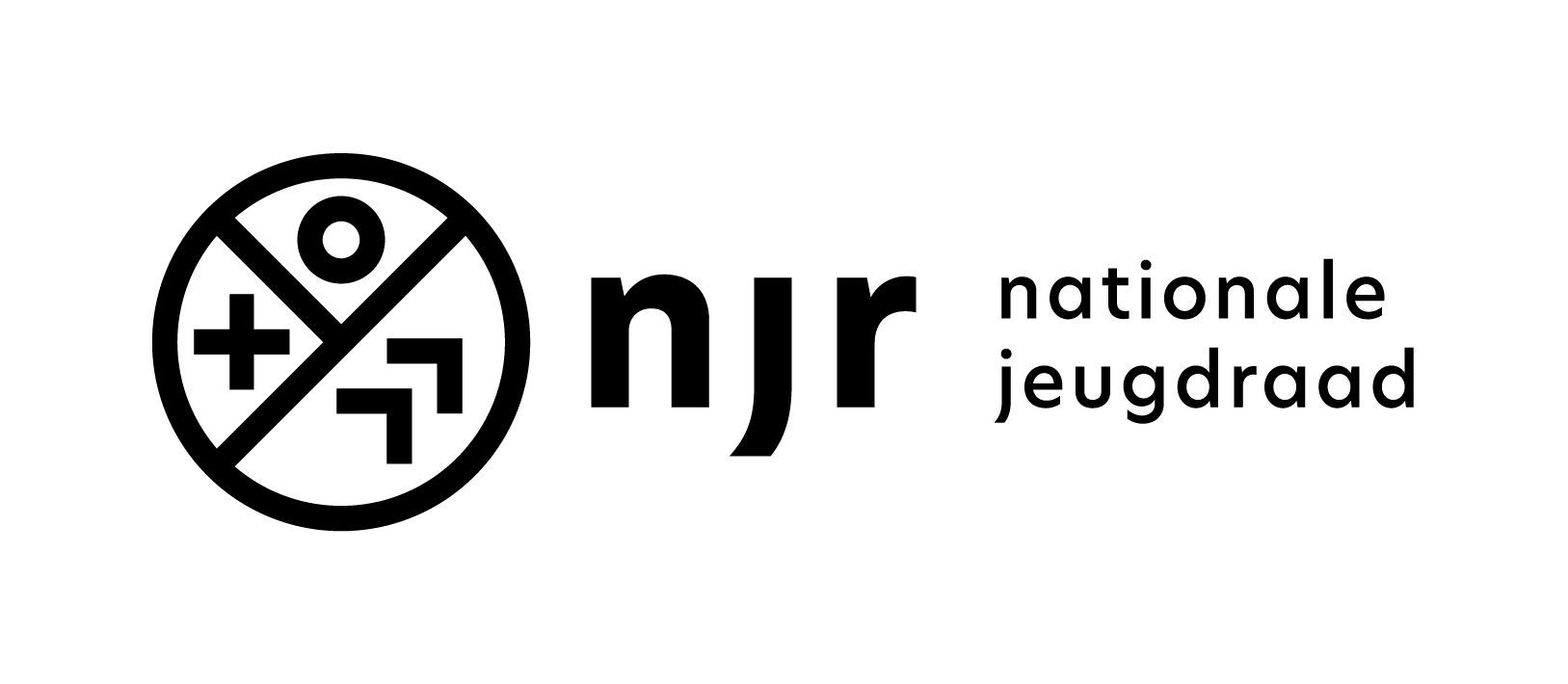 YES-DC is a member of the Nederlandse Jeugd Raad (NJR) (in English: Dutch National Youth Council). NJR aims to represent all youth of the Netherlands in politics and public decision-making. Also, the NJR engages and trains young people in youth projects and (media) campaigns.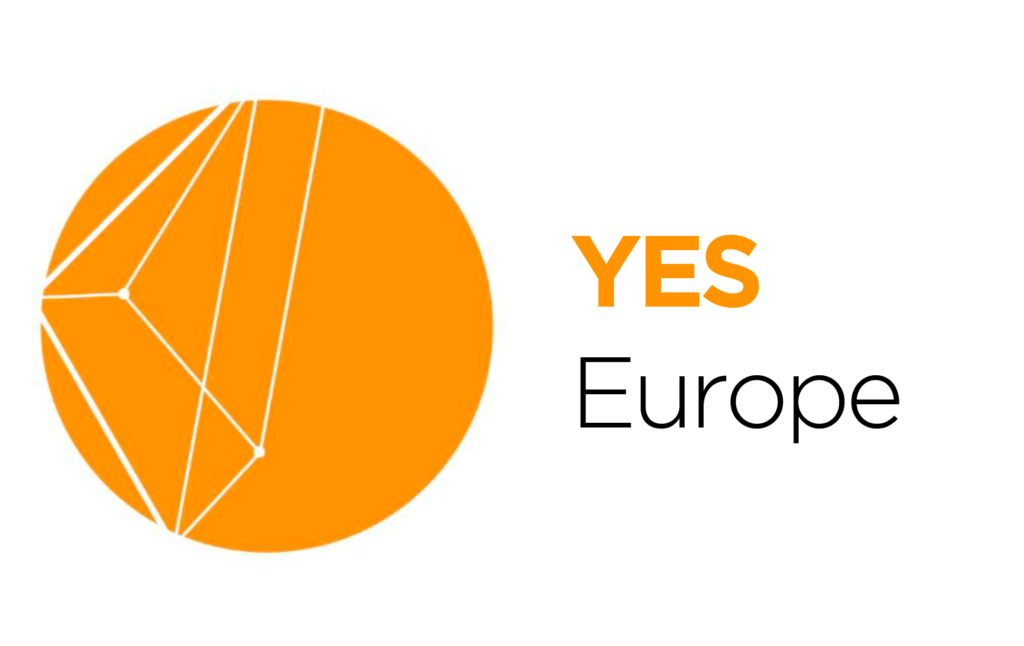 YES-DC is a member of YES Europe, the European network of Young Professionals that are interested in the energy sector.
YES-DC members have the possibility to participate in YES Europe events and working groups.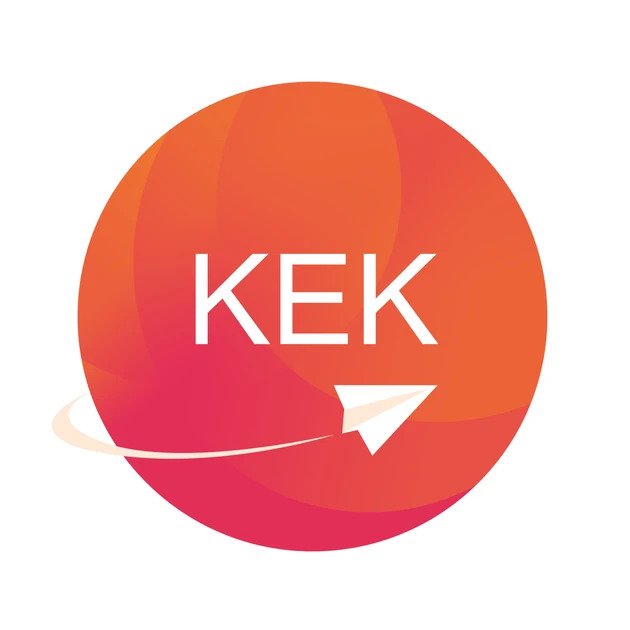 YES-DC works closely together with the Klimaat- en Energiekoepel (KEK) (in English: Youth Climate and Energy Coalition. KEK is a network of young professionals in the energy sector with the aim to include youth perspectives in national climate and energy policies. KEK has participated in the design of the Dutch Climate Agreement.
The Conference of the Parties (COP) is the supreme decision-making body of UNFCCC. In 2015, this conference (COP21) resulted in the historical Paris Agreement. The implementation of the Paris Agreement is the primary concern of the UNFCCC and the Conferences to follow in the future.
YES-DC is an official Observer at the UNFCCC Conferences, and has had this status since the year 2000. This Observer role gives an organisation the responsibility to observe the negotiations, and to secure that the interests of the group they represent are taken into consideration. YES-DC has a status as Youth organisation, which implies securing the interests of youth in the climate negotiations.
Each year, YES-DC sends a delegation of members to COP. Activities from the delegation include attending negotiation meetings, sharing experiences with youth organisations from other countries, and providing workshops on topics that are familiar with YES-DC. Below, you can find links to summaries of the visits of previous years:
COP23 recap (Bonn, 2017)
COP22 recap (Marrakesh, 2016)
COP21 recap (Paris, 2015)