Juan Sebastián Álvarez

Chair/President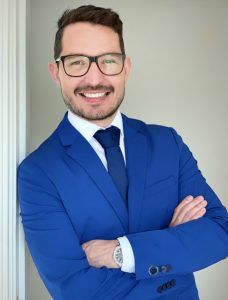 I decided to be part of the YES-DC  board since I realized that we, young professionals, are the key players to catalyze the energy transition, circular economy, and sustainability to reach the next level. On the other hand, Interdisciplinary cooperation, diversity of perspectives with inter/national backgrounds are the key elements that YES-DC offered and cached my interest and triggered my passion to step in.  
Working as a scientific researcher and project manager in the sustainable novel energy storage allowed me to work within  European and local projects were youth is the common denominator, therefore, I am delighted to facilitate, share, and organize events that have added value to our unique society.
Maarten is an Accountmanager and advisor for Renewable energy distribution solutions in the North of the Netherlands for the company AP (Achieving perfection). He designs and advises energy distribution solutions for different companies such as Industry, utility, OEM, datacenters, and solar fields.
During this period he taught different subjects at the Hanze hogeschool as a teacher. Within the board of Yes-DC, his goal is to expand to the north and introduce the organization into Groningen. In the North are some remarkable topics to be discovered such as Hydrogen, Algeas, building earthquake-resistant, and a lot of different start-ups in renewable energy.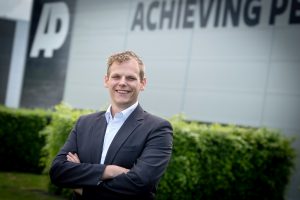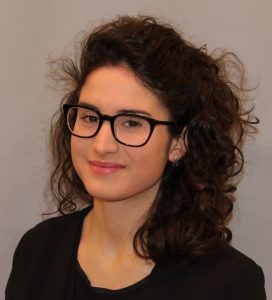 We should never stop being eager to learn more, meet new people, and to ask ourselves further questions. This is why I joined the board of YES-DC. I believe that with our work we can spark in young professionals and students the enthusiasm about learning more about the challenges and solutions of the energy transition. In this extraordinary time of social distancing, our board will have to modernize the concept of YES-DC membership.
I've always had a passion for renewable energy, in particular when it comes to solar. In fact, I work in the solar storage sector. But there are so many ways that we can fix our energy problems, and YES-DC is the perfect platform to share knowledge from different people on new and exciting topics! I joined YES-DC because I want to play my part in spreading the message, but also for myself, to meet amazing people with amazing ideas
Francesca Cori

Content Manager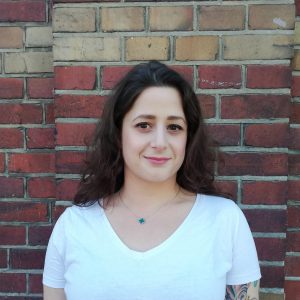 Yanniek Huisman

Leader COP/Dutch/International organization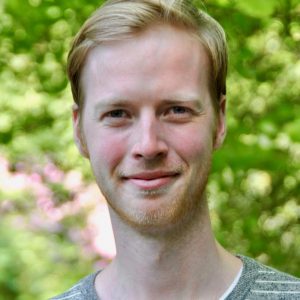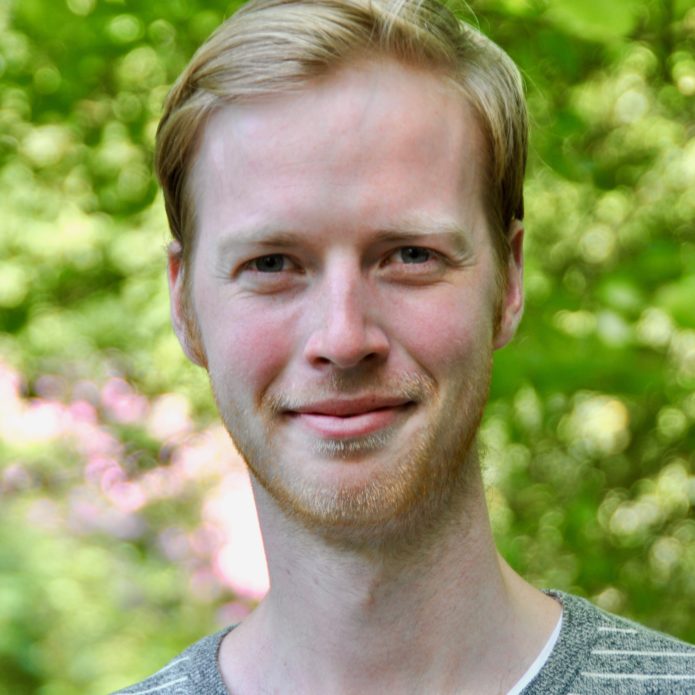 After joining many events last year, I was excited to join the board this year to help organize them. The happenings give young professionals the opportunity to learn new insights and network with people with similar interests, which is valuable for many of us. I hope we can organize this year some new, entertaining, and thoughtful experiences to collectively expand our knowledge. For me personally, I have a background in climate policy and I am currently working on aviation innovations.
By joining the YES-DC board I want to contribute to a platform that I value for bringing like-minded young professionals together. Especially now, when the energy transition is in constant flux it is vital to connect people, share knowledge and spark new ideas. As an energy consultant for the heavy industry, I am well aware of the need for new ideas to not only decarbonise but to move towards a circular and sustainable society. Through organising activities I aim to continue to inspire, challenge and develop this community.
Tim Speelman

Leader Lectures & Events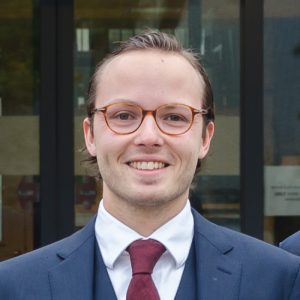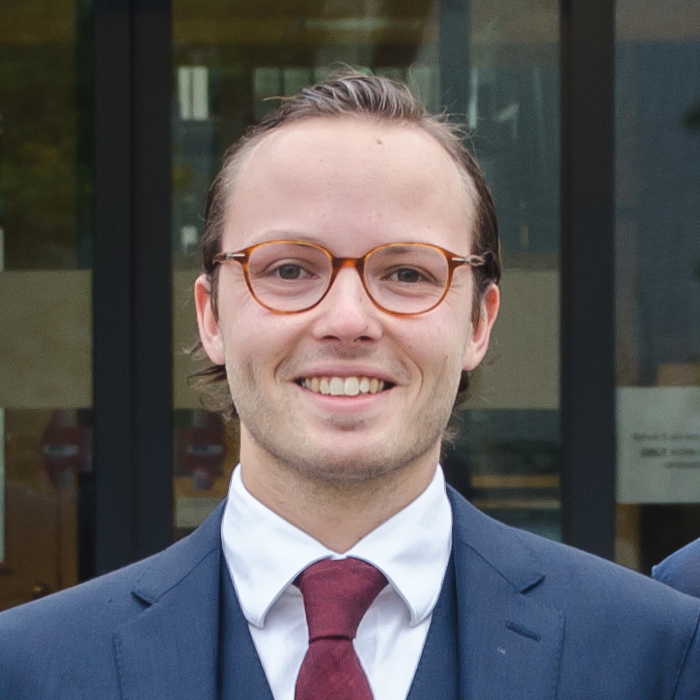 Els van der Roest

Leader Membership & Association development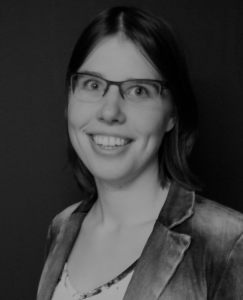 Joining the YES-DC board is something I've been looking forward to as an active member. In my job as a researcher on energy & water and part-time PhD student, I mostly meet academic people. I see YES-DC as a platform to broaden your knowledge and meet new and interesting people from different backgrounds but with largely the same motivation; to make the energy transition a success. I hope to provide you with new insights and perspectives on the energy transition, climate policy and everything related to it.