Sybren Bosch
President
I have joined the YES-DC board because I believe we need a holistic approach to sustainability to achieve a successful energy transition. With a background in circular economy and a passion for group facilitation, I hope to contribute to a strong series of YES-DC events!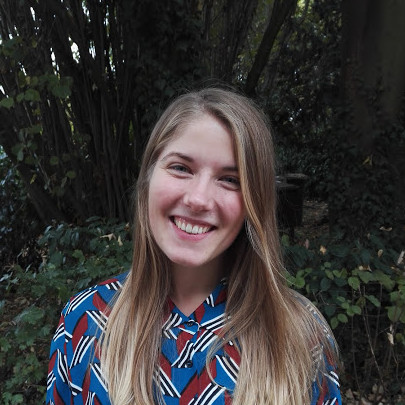 Gabriëlle Smith
Vice President
YES-DC allows its members to gain knowledge on a wide range of energy-related topics outside of their immediate field and to meet like-minded young professionals in the sector. The atmosphere at YES-DC events reminds me of university: knowledgeable, interested people discussing current affairs and developments. I look forward to contribute to this as a board member!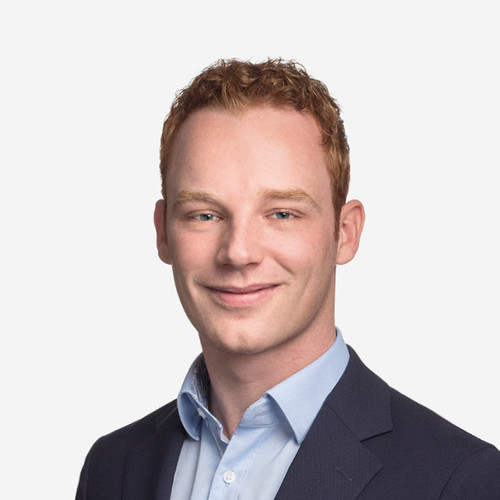 Rik van der Vossen
Treasurer
For me, the main driver to join the YES-DC board was to further build my knowledge of the energy sector, whilst growing personally. With a background in sustainable energy technology and work experience in project management with an emphasis on building of consensus, I hope to contribute to have an exciting year with many new connections and insights.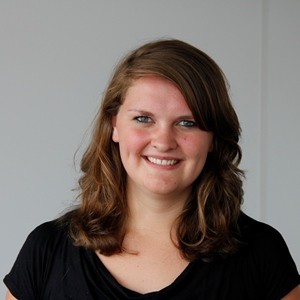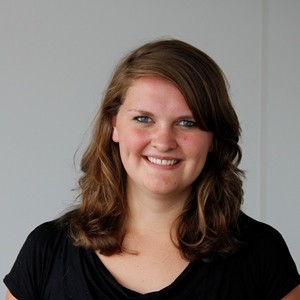 Irma Stegmann
Membership Development
I am thrilled to be part of an organisation that connects young professionals. I strongly believe that the best ideas are born when people are inspired and get together to discuss their thoughts. I have a background in sustainable energy technology and work experience in the electric vehicle industry. With my participation in the board of YES-DC I hope that I can contribute to a strong network of people committed to work on the energy transition.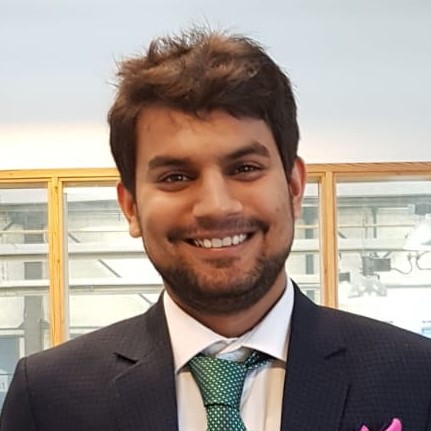 Yash Agarwala
Secretary
I believe in the power of knowledge sharing with people from different walks of life. I believe that is when the best of ideas are born and this is my motivation for being part of YES-DC. I'm a Solar PV engineer and I'm here to have fun. I hope to contribute by organizing a plethora of events around the future of the energy sector by bridging the knowledge gap between developing and developed nations.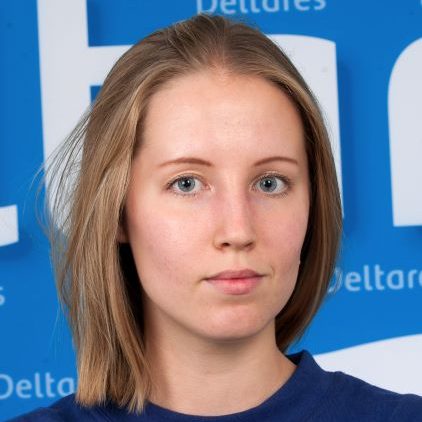 Natalia Aleksandrova
Special Events
I joined the YES-DC board because I am keen to explore new perspectives on the energy transition and exchange ideas with the large network of young energy professionals. There are many people working on the energy transition in engineering, policy studies and social sciences, and I believe we can all benefit from understanding each others positions better. I look forward to organising thought-provoking and inspiring events with this board.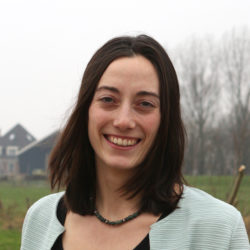 Femke van Deursen
Special Events
I am happy to be a part of the YES-DC board as this is an organisation where young professionals with different perspectives can share ideas and inspire each other. As a project manager in the waste processing industry, I've seen that it is not always clear cut what real sustainability is. I'm looking forward to contributing to a diverse program in which we provide you with some new and exciting perspectives.