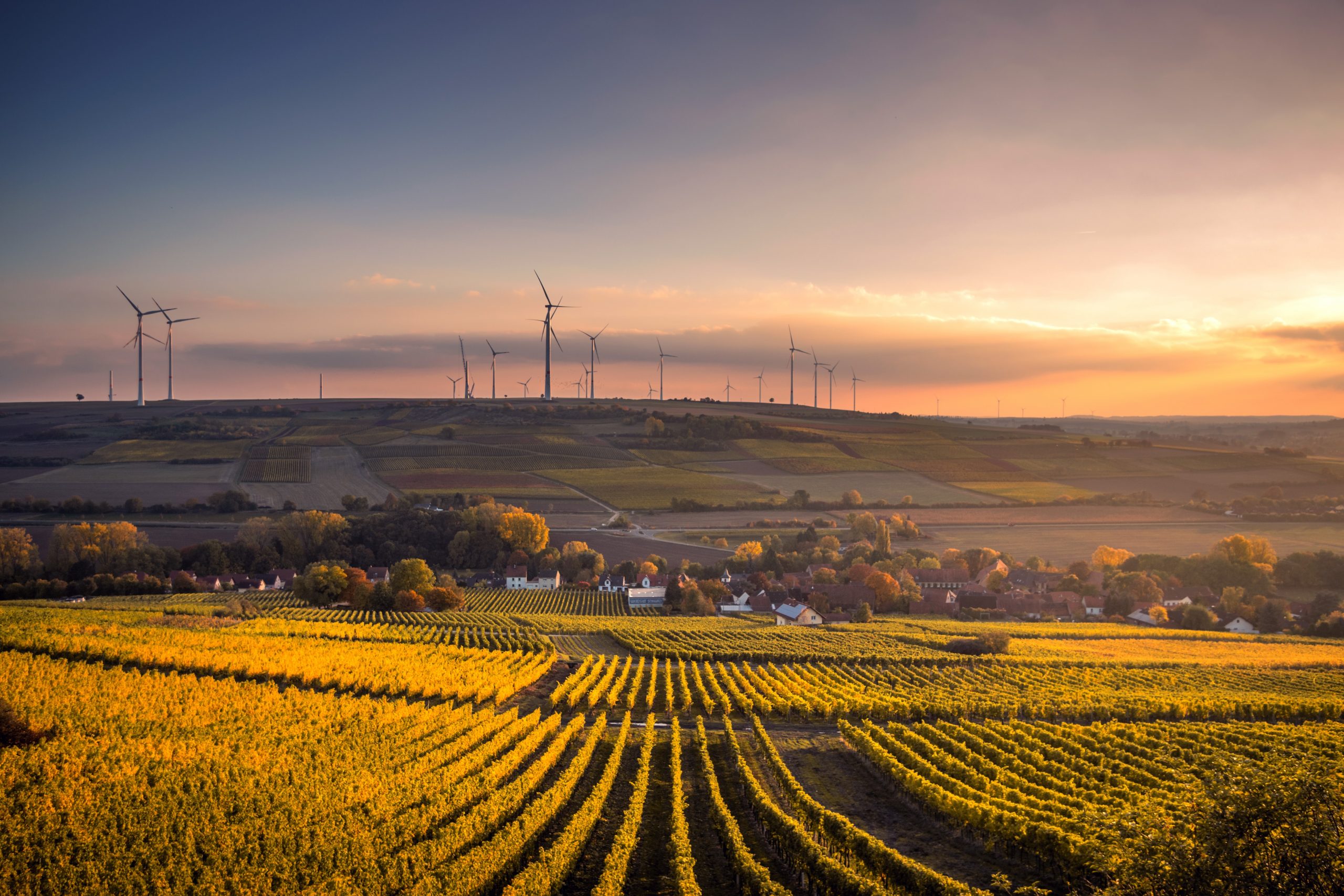 Date
Jan 31 2019
Expired!
Circular Energy
[vc_row][vc_column][vc_column_text]The energy transition and the transition towards a more circular economy is well underway. YES-DC organised a classic seminar where we looked into the relationship between energy transition and the circular economy. To enlighten us on this popular topic, YES-DC invited Sybren Bosch (Copper8),  Green Minerals (Pol Knopps) and Arnold Groot (Circular Energy BV)
Sybren Bosch who works as a consultant for Copper 8 presented the findings of their report "Metal Demand for the Dutch Energy Transition", which they have written in collaboration with Metabolic.  In order to achieve the Paris Agreement, the global energy transition needs an accelerated deployment of renewable energy technologies (RET). However, for the production of RETs such as wind turbines and PV solar panels, critical elements are needed which are currently insufficient. The demand for critical elements such as neodymium, terbium, indium dysprosium, and praseodymium is reportedly to grow at least twelvefold by 2050. Furthermore, the supply of these critical metals is inadequate because 1) Mining and refining of these ores take place only in a few countries.  2) Large capital investments are required to open a new mine as a new mine takes 10 to 20 years to excavate. The slow production of critical metals makes it difficult to meet the ever-growing demand. Mining organizations require a worldwide, long-term investment guarantee to continue funding new mining and refining projects. 3) Complex supply chains of critical metals. Mining needs a large amount of energy and water. Moreover, most of the reserves are technically and economically difficult to extract. Lack of critical elements supply will lead to an increase in competition between different countries. Further, increased use of critical metals in various applications will cause a serious supply shortage which can strongly hamper the energy transition progress.  
The report has identified three solution pathways that can help avoid future scarcity by reducing critical element dependency 1) Decrease the use of critical metals through substitution:  increase substitution endeavours, such as the production electricity by using fewer critical metals. Substitution alone is, in any case, not adequate and could shift the pressure to different metals. 2) Improve and increase circular design and recycling efforts: Application of circular design principles can increase the lifespan of windmills and solar panels. This will ensure future reuse of parts and materials at the end-of-life cycle. Further, increase recycling initiatives by improving the technology and knowledge to be able to recover metals for which physical dismantling is not feasible. 3) Consider a European mining industry: Europe is dependent on other countries for the supply of critical metals despite the fact that the continent itself has a few reserves.  Starting mining in Europe will face its own social and regulatory challenges, however innovative and hi-technologies can help defeat these challenges.
Pol Knopps a physicist by profession founded Green Minerals in the year 2011. His company conducted research on capturing CO2 by mineralisation in collaboration with KU Leuven and Brightlands Innovation Factory facilitates to start-up and has developed a process called the Green Minerals. With this process, a factory can now integrate within its current production process by capturing CO2 and adding it to its resources, materials and products.  How is this done? CO2 is used as a raw material which reacts with olivine: a rock-forming mineral that binds CO2. This CO2 is captured and stored in materials through mineralization resulting in Green Minerals being used as additives in applications such as concrete, plastic and paper.
The final speaker for the evening, Arnold Groot spoke about his innovative clean technology that produces clean electricity by converting gas into electricity and transporting the produced electricity to the shore by using the existing infrastructure of wind farms at his startup Circular Energy BV. And all this is done by capturing and storing CO₂ hence making their installation completely climate-neutral.
Circular Energy has developed a solution to produce clean energy through Dutch offshore gas fields. This technology tackles the pollution of fossil fuel production right at the source. First, Circular Energy drills well to produce natural gas. Thereafter,  a second well is drilled for the injection of Co2. The gas that is produced is used for offshore power generation, and the emitted co2 is captured using amines. The amines releases CO2 which is then compressed. Following, the Co2 is injected in the reservoir maintaining the reservoir pressure. The power is then transmitted to the end users on land using the existing infrastructure of the offshore grid. The reservoir now holds the co2 that was emitted during power production the volume of co2 is exactly the same as the volume of gas that was held. As the wells are closed by concrete the reservoir is an ideal, safe and a long term storage solution. The company is currently looking for investors to develop this technology even further.[/vc_column_text][/vc_column][/vc_row][vc_row el_class="fixed-width removesec"][vc_column][vc_column_text]
The energy transition and the transition towards a more circular (or cyclical) economy is well underway. For its next event, YES-DC will bring back the classic seminar where we will look into the relationship between energy transition and the circular economy.
We will also hear from our COP24 delegation, lead by 
our board member Adwait Apte
, who visited the conference held in Katowice, Poland, this past December.
[/vc_column_text][/vc_column][/vc_row]
Hourly Schedule
Day 1
18:30

-

19:00

Walk in
19:00

-

19:45

Speaker 1

Sybren Bosch, Copper8
19:45

-

20:00

Break
20:00

-

20:15

Speaker 2

Pol Knapps, Green Minerals
20:15

-

20:30

Speaker 3

Arnold Groot, Circular Energy BV
20:30

-

21:00

Discussion
21:00

-

21:30

Update

COP24 Katowice update
21:30

-

end

Drinks