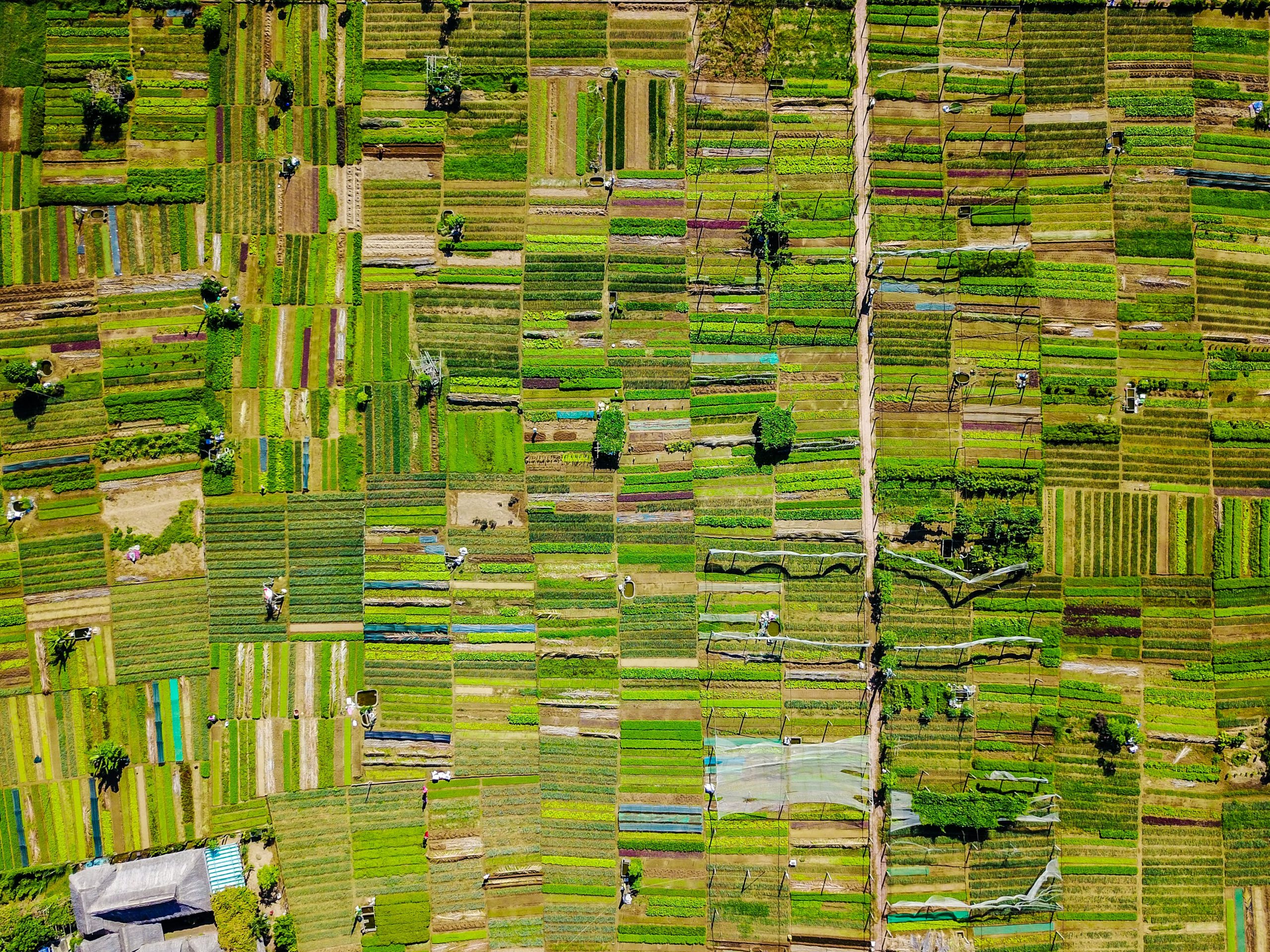 Date
Sep 10 2020
Expired!
The Global Energy Transition – Part I Colombia & Mexico
Each country is addressing the change of the energy sector with a different approach, encountering hurdles or achieving great successes. In the next two webinars YES-DC has planned to take you into a trip around the Earth of the energy transitions. We will first land in Latin America, more specifically in Mexico and Colombia. Four outstanding speakers will unfold the details of how sustainable energy is perceived in their countries.
What do people know about the energy transition on the other side of the Pacific Ocean and how do they feel about it: is it a threat to their job and oil-based economy or is it a motivating vision for the future? How do they tackle this radical change? Is it a responsibility of the government, of private enterprises or of international intervention? What is the influence of the nation-specific regulation and of the ruling government? How is electrification in remote areas addressed and are sustainable energy technologies really the best solution when there was no kind of energy available in the first place?
If you have ever asked yourself these questions about Latin America, Asia or Africa, join us in the upcoming webinars to discover the Global Energy Transition.