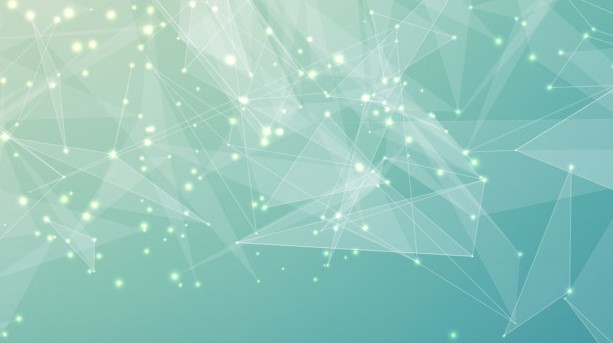 Date
Jul 03 2019
Time
19:00 - 22:00
The Power of Data
The energy sector collects large amounts of data on a continuous basis. With the applications of sensors, wireless transmission, network communication, and cloud computing technologies. The amount of data being collected on both the supply and demand side of the coin are quite staggering. With the advent of the SMART Grid, this amount of data is only expected to increase. A perfect example of this is how much data 1 million SMART meter's collect every 15 minutes over a year. 2 920 Terabytes to be exact and that's only 1 million households or businesses!"
That said, YES-DC is organising "The Power of Data": an event that will explore how "Big Data" and its consequent analysis is helping propel the energy transition. We will try to answer questions like – how can data accelerate the energy transition? And what is already happening?
We are inviting 3 expert speakers to interact and discuss this exciting topic with:
Paul Suikerbuijk: Open data expert for the Dutch government and the European Commission
Florijn de Graaf: Sustainable Energy Systems Engineer at Spectral, a technology developer and end-to-end system integrator in the smart energy domain
Hubert Spruijt: Co-founder of Senfal, a business that builds software for optimising energy strategies.
The evening starts at 19:30 (welcome starts at 19:00). We finish around 21:30 with drinks and the opportunity to network and get to know each other better. Please subscribe to the event on Eventbrite. Participation to the event is free of charge. Are you not a YES-DC member yet? You can attend one event for free, and see for yourself! Afterwards, we invite you to become a member.