Young Energy Specialists & Development Cooperation (YES-DC) is looking for new board members!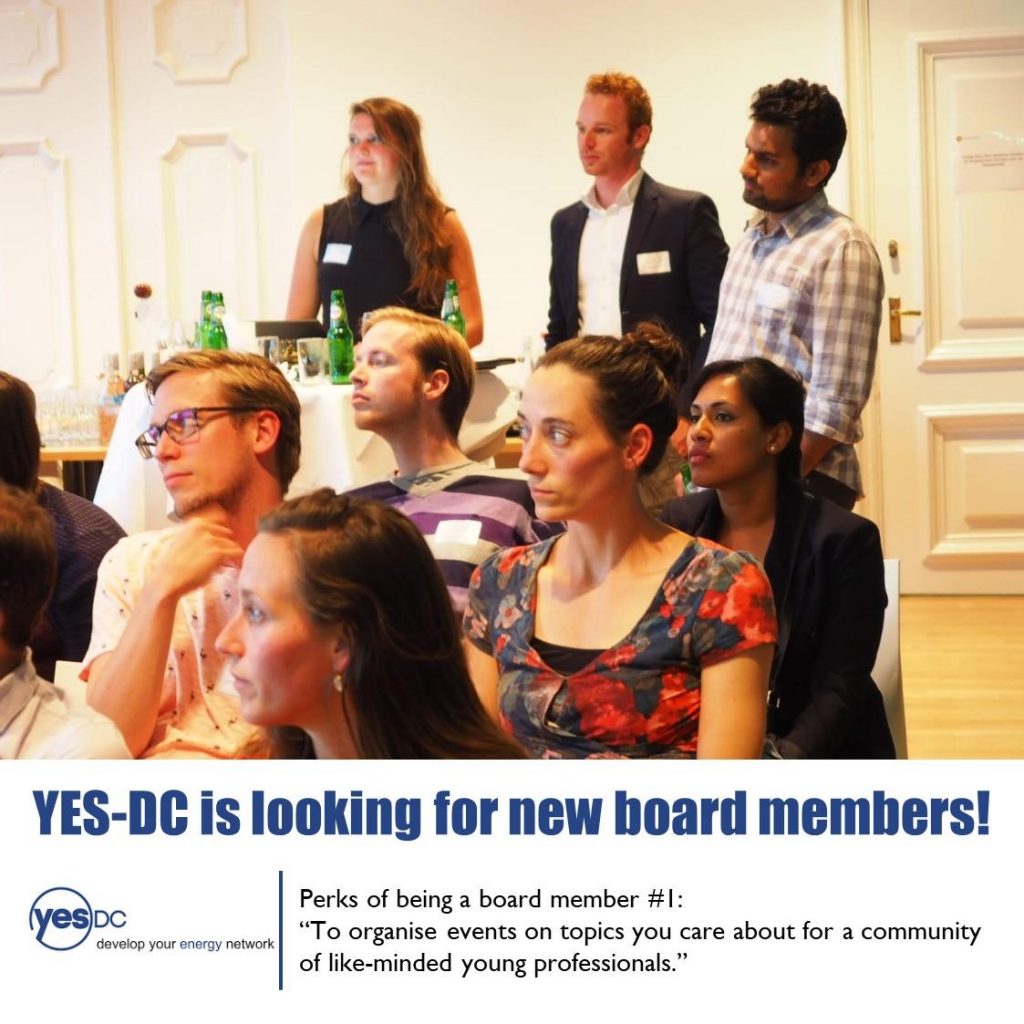 We are looking for:
Super awesome people (M/F/X)
Master student or young professional
Interested or active in the energy industry/circular economy/sustainability/international development
Available for a couple of hours (2-4hr per week) to organise events
In return, we promise you:
A network of link-minded people
An organisation with a rich history (we have been existing since 1994!)
A cool board
YES-DC has an observatory status the UNFCCC (aka COP26), so you might be able to join as a delegate
If you are wondering what it means to be a YES-DC Board Member, please visit us at our next event on the 5th of March.
Follow the link to apply! The deadline is March 15th.