Date
Feb 22 2018
Time
19:00 - 22:00
Energy Democracy
Together with our new partner, Energie U, we want to delve deeper into the developments of Energy Democracy. Energy democracy is the growing movement of people owning and controlling their energy system. The concept is connected with an ongoing decentralization of energy systems with energy efficiency and renewable energy being used also for a strengthened local energy ownership. Energy democracy introduces new actors in the energy game such as prosumers, renewable energy co-operatives and municipal, community-owned power stations. The event on February 22nd aims to illustrate the development of energy cooperatives in the ongoing energy transition. From Energie U, Sander Willemsen will be discussing the operational side of  energy cooperatives. Merian Koekkoek of Hier Opgewekt will be discussing the development of energy cooperatives in the energy transition. The following questions will be tackled during the event:
       How are energy cooperatives going to scale up?
       Will they make way for a decentralized energy grid?
       What are barriers for energy cooperatives in scaling up?
       How do you set up your own energy cooperative?
Our event will be located at ANNE. ANNE is the work and meeting spot for people who want to make their homes and working environments more energy neutral.
Sander Willemsen, Energie U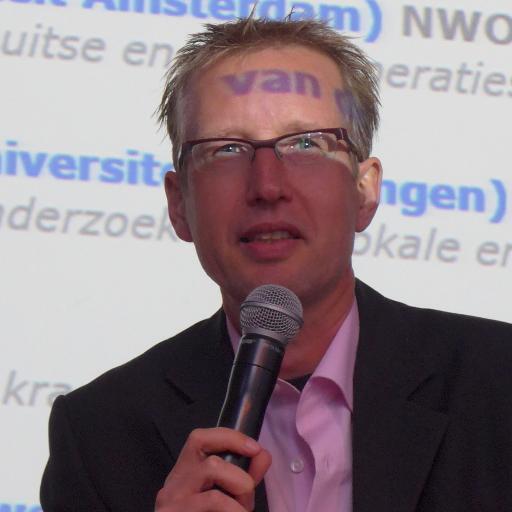 Sander Willemsen,
Director Energie U
Sander Willemsen is the director of Energie U, an energy cooperative of 500 Utrecht residents who promote and accelerate sustainable energy at home, in their neighbourhood and in the city. Sander has a background in engineering and has been an adviser in local sustainable energy projects for many years (in different roles). Through his work for Energie U, he has organized collective purchasing of solar panels, small-scale energy conservation campaigns for home owners and an information and advice help desk for Utrecht residents.
Merian Koekkoek, Hier Opgewekt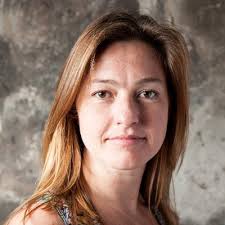 Merian Koekkoek
Projectmanager at Hier Opgewekt
Merian Koekkoek is a project manager at Hier Opgewekt, the knowledge platform for local sustainable energy initiatives. Merian has a background in Architectural Engineering and has been a sustainability consultant for the building environment for 5 years before she started at Hier Opgewekt. In her role as consultant she has been involved with several housing projects and local energy initiatives, advising housing corporations, municipalities and business on their strategy.
Agenda
19:00

-

19:30

Walk in
19:30

-

19:45

Introduction by YES-DC and Energie U
19:45

-

20:30

Sander Willemsen
20:30

-

20:45

Break
20:45

-

21:30

Merian Koekkoek
21:30

-

22:00

Discussion and Closure
22:00

-

Drinks