LNG: What are the prospects?
October 28th at the Academiegebouw in Utrecht.
The role of natural gas in the world's energy mix is steadily increasing (see the graph below), in part because of the relatively low CO2 emissions released while burning gas, and the high conversion efficiency in gas-fired power generation. This has been facilitated by the rise of the Liquified Natural Gas (LNG) industry, which has made it possible to transport and monetize remote gas reserves. The practice of liquefaction takes place at a temperature of -162°C and entails a volumetric decrease by a factor 600, making it possible to transport the gas by ship.
This event will try to shed light on the development of the global LNG market, the implications for geo-politics and the market fundamentals with respect to pricing. Further topics that will be addressed include: The potential role of LNG in the Netherlands, what applications are there for LNG, what is the reduction in CO2 emissions compared to oil-based products, can LNG be part of a sustainable future and how does it fit in the Dutch energy sector?
[message_box title="Evening details" color="white"]
Date: October 28th, 2015
Time: 19:00 (walk-in) 19:30 (start)
Location: Academiegebouw, Domplein 29, 3512 JE Utrecht
[/message_box]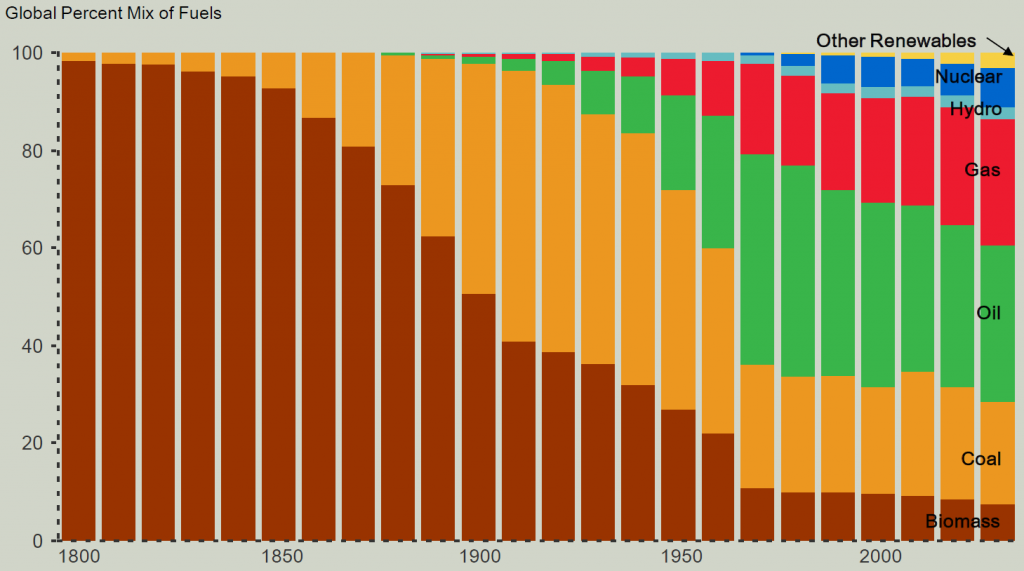 Program:
19.00: Walk in with coffee and tea
19.30: Intro by YES-DC
19.40: Luca Franza, Developments in LNG Markets and Trade:
Mr. Franza, LNG specialist at Clingendael International Energy Programme, will discuss the rise of LNG and trends in supply, demand and prices.
20.25: Break with coffee and tea
20.40: Robert Goevaers, LNG in the transport sector:
Mr. Goevaers, program manager of the National LNG Platform, will give a general overview of the role of LNG in the energy mix and will zoom in on the possible applications in the transport sector.
21:25: Discussion & Questions
Like most YES-DC events, this evening will end with drinks in a nearby cafe!
Speakers
[message_box title="Luca Franza (Clingendeal International Energy Program) " color="white"]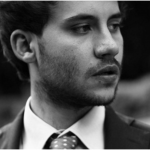 Born and raised in Italy, Luca Franza graduated in Political Science and International Relations at LUISS University (Rome) with a thesis on Geopolitics in Central Asia. He then graduated in International Security (with specializations in Energy and Russia/CIS) at SciencesPo (Paris). Luca has studied and worked in a wide variety of countries. In Azerbaijan, he worked for a short period in the local chapter of Transparency International, where he conducted research on freedom of information and transparency in the oil sector. Since 2012, he is a researcher at the Clingendael International EnergyProgramme (CIEP), where he focusses on natural gas markets. His main research projects have been on gas monetization options in East Africa, pricing of natural gas in long-term import contracts and on the impact of South Stream's replacement with Turk Stream. He regularly provides energy training and lectures and has been involved in a capacity-building programme in Mozambique aimed to improve local expertise in energy. In 2015, he lectured on natural gas markets at SciencesPo, Paris. His main areas of interest are Global LNG Markets; European Gas Supply, Pricing and Contracts; and the Societal and Macroeconomic Impact of Energy Industry.
[/message_box] [message_box title="Robert Govearts (Program manager of the National LNG Platform) " color="white"]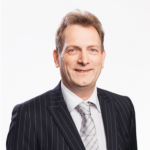 Since April 1st Robert Goevaers is the program manager for the National LNG Platform. This platform aims to promote the role of LNG in the energy mix by means of connecting businesses and governments that have voiced their intent to adopt LNG. The platform serves to exchange knowledge among actors and acts as a partner for the national government. It has five working groups dedicated to: regulations and safety, transport, marine applications, strategic environment management and Bio-LNG. Some of the concrete goals of the National LNG Platform include a shared commitment to realize at least 50 inland ships, 50 marine ships and 500 trucks on fueled with LNG. During his career Robert has been mostly occupied with transport related projects. He worked, among others, ten years at SenterNovem, the agency within the Ministry of Infrastructure and Environment occupied with sustainability and innovation (now RVO). The past years he has worked as a dependent adviser concerned with mobility issues.
[/message_box]
register now
[Form id="41″]