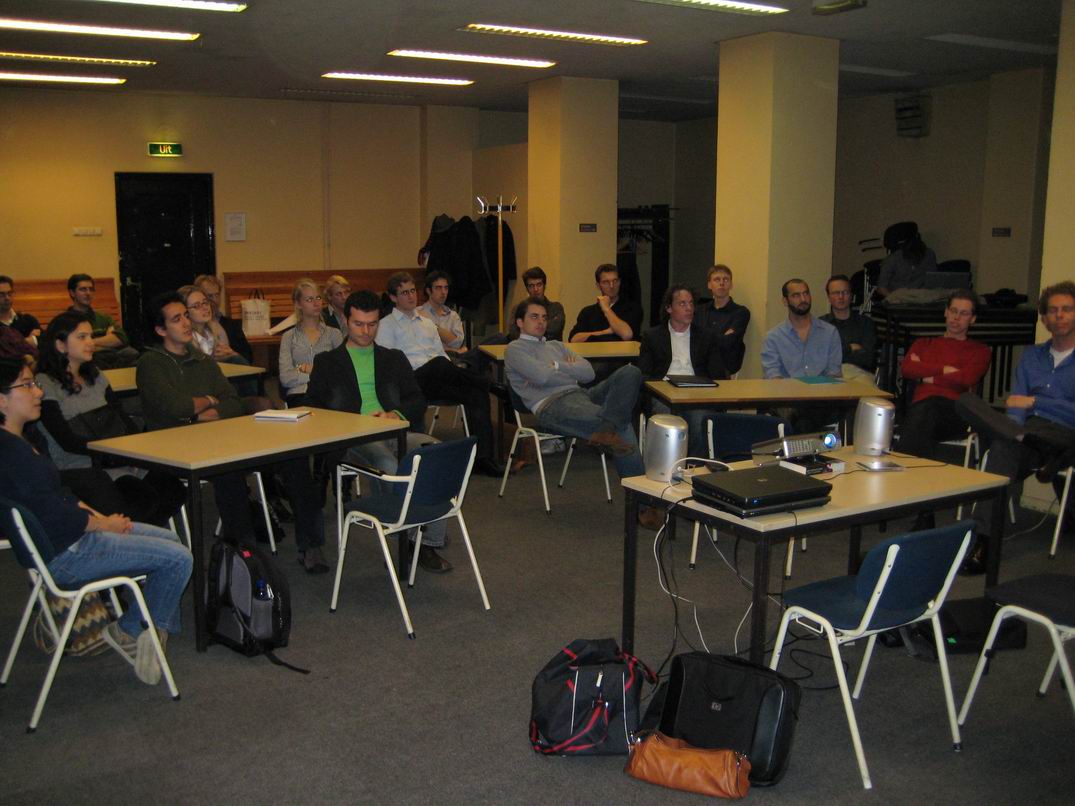 Students are listening…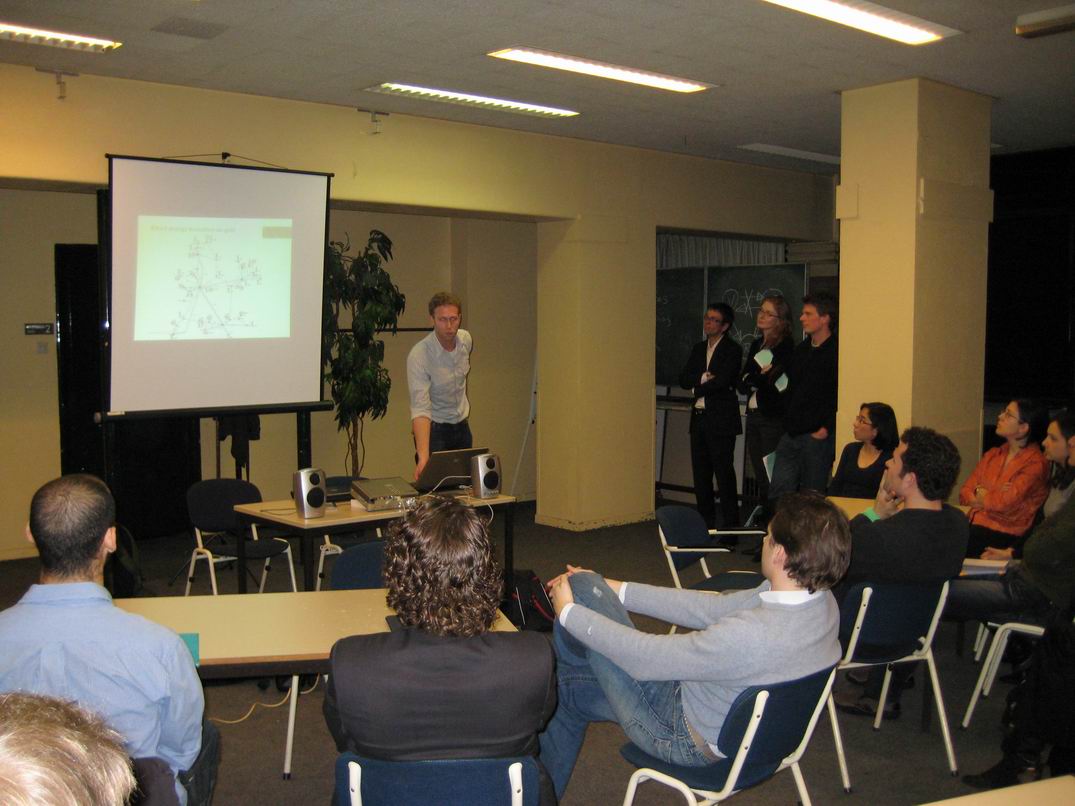 To the recruiters!
In December once more the annual networking event of YES-DC will be held. This year however a special side-meeting is organized for our student members, where they can get in touch with just those companies who'd love to hire them – and where companies can get in touch with students full of ambitions and eager to contribute to an energy care-free world. Meet your future on this day, in which you get the chance to do some speeddating with the best companies, to show your skills in short problem solving group discussions, and of course to leave your CV. Chances enough to find the perfect internship, or even the perfect future.
Afterwards the YES-DC networking event will be joined where there's time to get to know other members of YES-DC under the enjoyment of free refreshments and snacks.