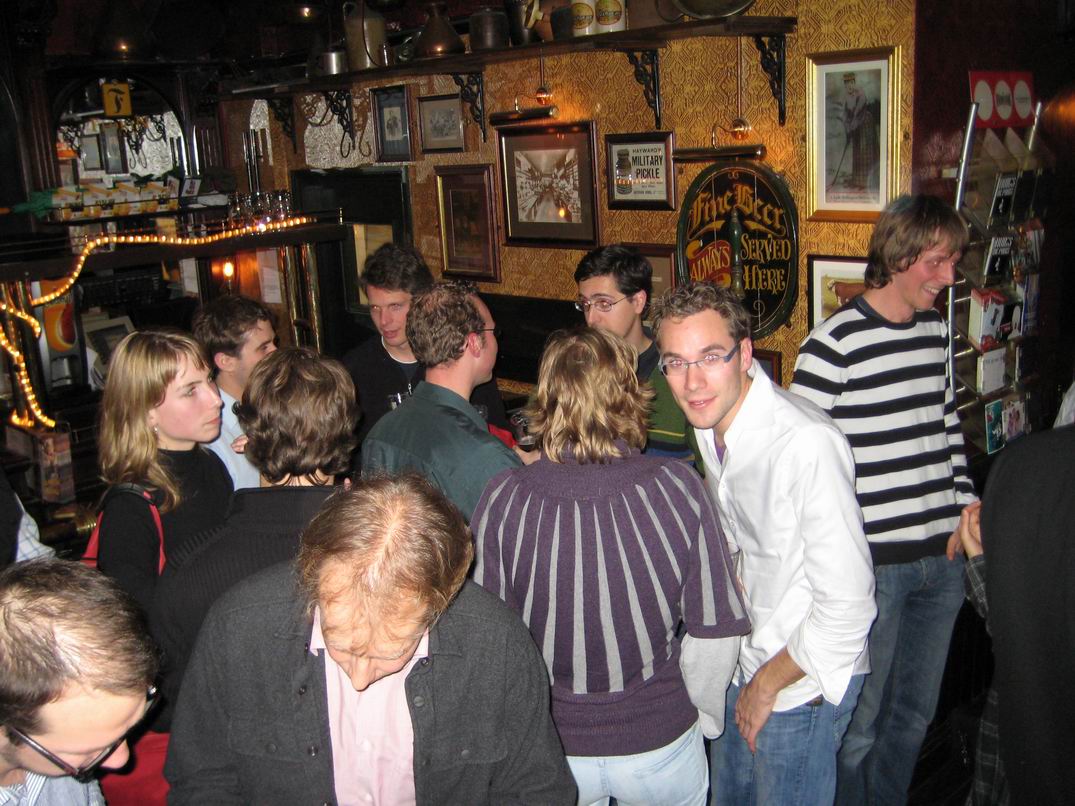 Networking is going on!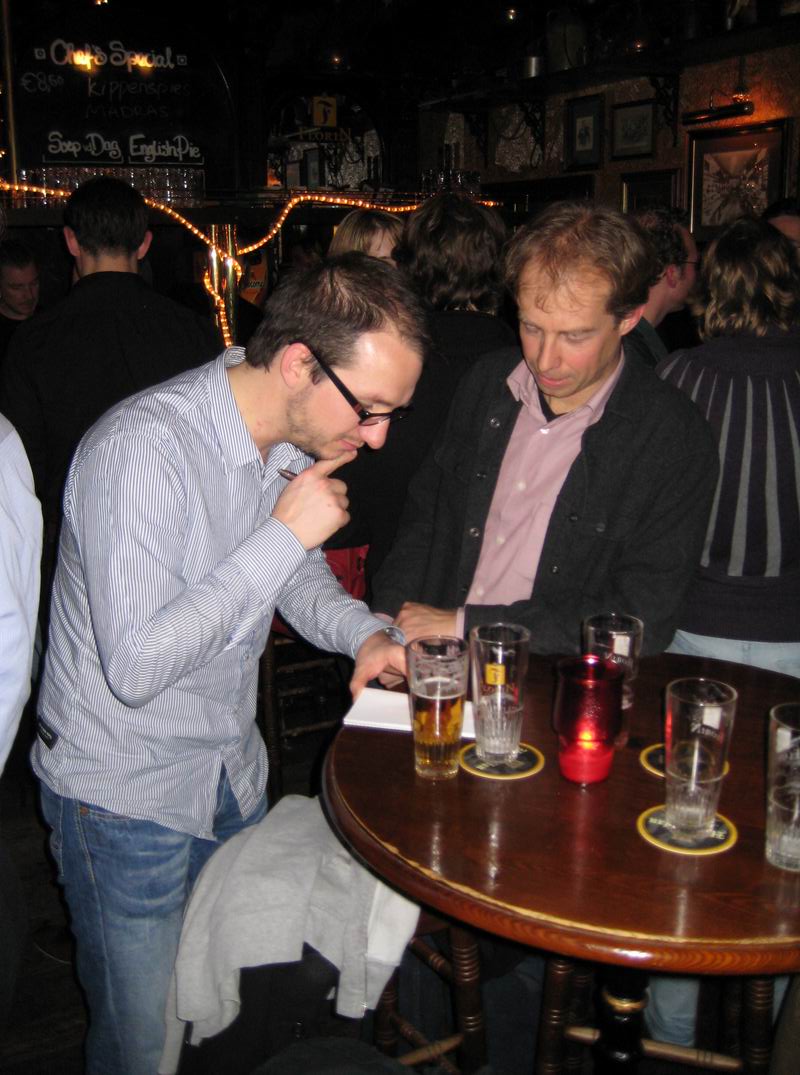 Useful information is shared and written down!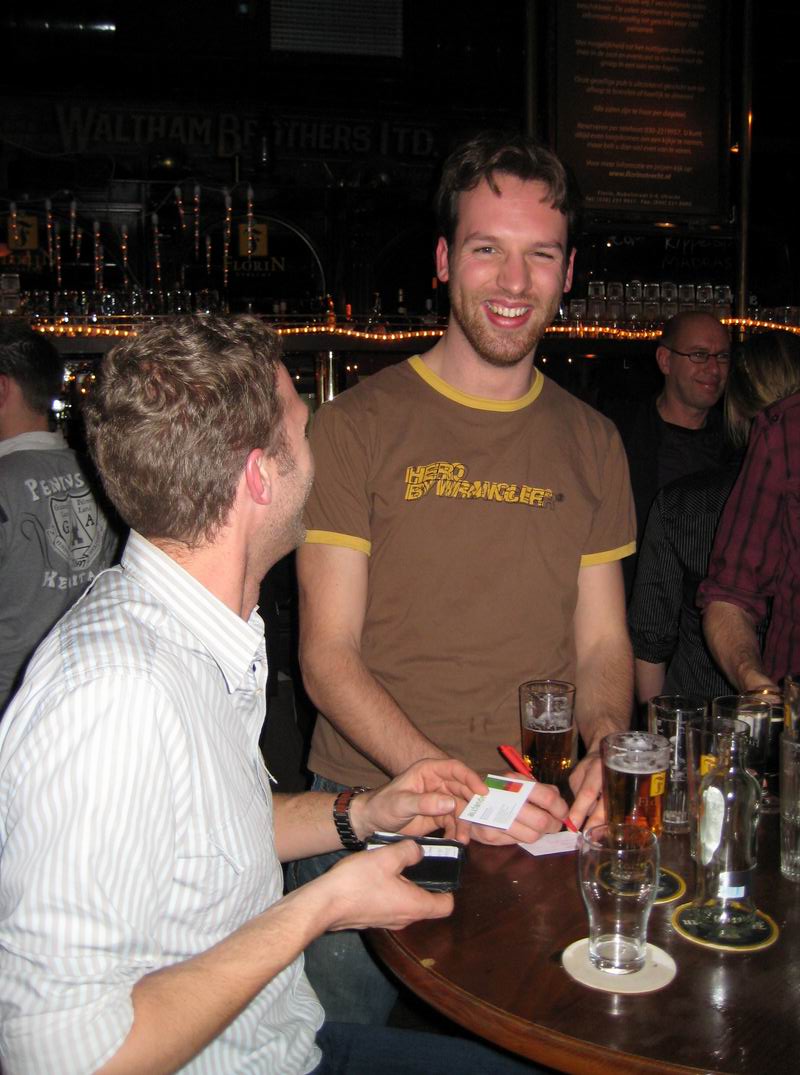 And business cards are exchanged!
Dear YES-DC members,
After a very successful network event last year, we invite you for this year's follow up. The focus this evening will be on learning to know your fellow YES members better, identify common interests and exchange ideas.
To kick off, an experienced professional will give an inspiring introduction to effective networking. After which a speed date session will enable you to meet as many unfamiliar faces possible. Following the 'official' program we'll have drinks together.
YES has made great progress this year in facilitating opportunities to make full use of the valuable and growing YES network. This may be obvious from the growing number of members, the YES LinkedIn group and the newly added subtitle to our website: DEVELOP YOUR ENERGY NETWORK!
As this will be this year's last YES activity please seize the opportunity to meet each other once more. Please register at
secretariaat.yesdc@gmail.com
.
See you Thursday the 10th of December.
Sheers,
The YES board